US firm adds senior lawyer with extensive transactional experience across Asia and Europe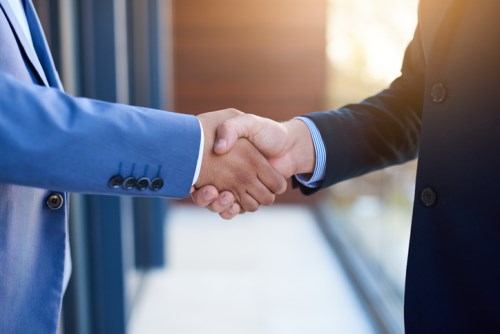 Goodwin Procter has hired an experienced debt finance lawyer in Hong Kong.
Daniel Lindsey has joined the firm as a partner in its private equity practice, moving from Kirkland & Ellis, where he was a partner for nearly three years. He was also previously a managing associate at Linklaters.
"Daniel joins Goodwin as we continue to strengthen our Asia offering by providing comprehensive transactional advice to our clients, mainly private equity firms and technology, media and life sciences companies," said Yash Rana, who chairs Goodwin's Hong Kong office. "A leveraged finance lawyer of the first order, Daniel brings his substantial experience in the private equity space to Goodwin's clients across Hong Kong and the broader Asia region."
Lindsey has extensive debt finance experience across Asia and Europe, with a particular focus on private-equity driven, cross-border leveraged finance transactions with public and private company targets, Goodwin said. His practice has served borrowers, lenders, financial advisers and special committees.
He is also experienced in margin loans, minority "back leverage" financings, mezzanine financings, fund-level financings, syndicated facilities and loan restructurings. He is admitted to practice as a solicitor in England and Wales and as a registered foreign lawyer in Hong Kong.