Hanaan Indari honours predecessor Howard Harrison as he steps down from the role after 14 years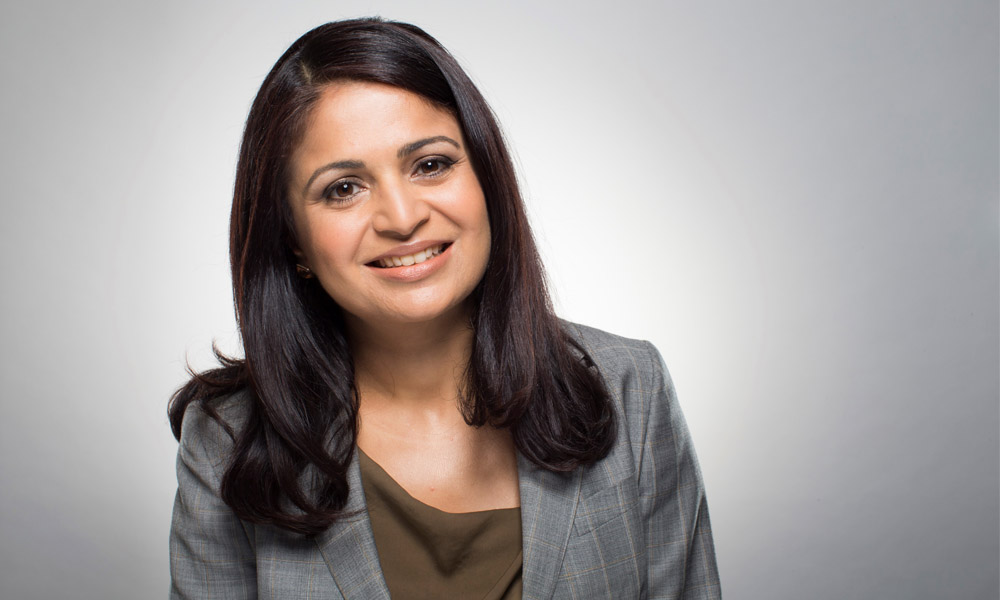 A new managing partner has celebrated her first day on the job at Carroll & O'Dea Lawyers by honouring her predecessor.
Hanaan Indari takes over for Howard Harrison beginning today. She specialises in personal injury and estates litigation, with expertise in insurance disputes, motor accidents, public liability, medical negligence and workplace injuries.
She has been with the firm since 1997, and over the course of her career, she has appeared before the District and Supreme Courts, as well as commissions.
Indari made partner in 2003, and presently heads a team that works from the firm's offices in Sydney and Wollongong.
Her predecessor, Harrison, steps down as managing partner after 14 years in the position—a term that has seen the firm grow across Australia with branches in Sydney, Parramatta, Campbelltown, Newcastle, Raymond Terrace, Wollongong, Canberra and Melbourne.
"Carroll & O'Dea Lawyers has benefitted enormously from Howard's 14 years at the helm and across four decades at the firm," Indari said. "I have remarked often that Howard's vision, energy and loyalty have played a vital role in contributing to the success and longevity of Carroll & O'Dea, which is now in its 121st year."
Through Harrison's leadership, the firm's roster has expanded to over 200 lawyers. Indari said that through his mentorship, a "strong pathway to leadership" has been established, "ensuring that we are well placed for the future."
"I am very honoured to be taking the baton from Howard and I look forward to working closely with him for many years to come," she said. "On behalf of Carroll & O'Dea Lawyers and all our clients, I want to thank him for his invaluable contribution, his professionalism and his passion that he has shared with all of us at the firm and for which we are enormously grateful."
Harrison will continue working with the firm as a partner.