The new platform will allow potential clients to post their requirements and lawyers offer private quotations.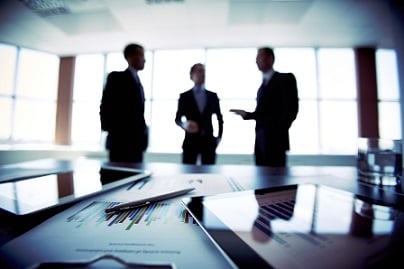 A new digital platform in the UK will allow lawyers to bid for the business of potential clients.

Called LawBid, the website is the creation of Kid Hardwood, a director at Manchester law firm Wildings Solicitors.

"We offer clients a different way to search for and interact with legal professionals and choose the right legal services with minimum effort," a report from The Law Society Gazette quotes Hardwood saying.

"The tendering aspect of the LawBid model is designed to create competition in the market place which benefits consumers in the form of lower costs for legal services," he noted.

LawBid, which is personally funded by Hardwood and is not associated with Wildings, will go live on August 1.

The platform wants to attract 15,000 to 20,000 clients by the end of the year, according to a Legal Futures report.

Lawyers can opt to pay no fee to use the site but will be limited to just one case per month. However, they can pay £295 or £495 for five or 10 cases per month, respectively.

"All clients have to do is articulate what the problem is. Solicitors then contact clients through the portal, but the client's identity is not revealed until he or she chooses a solicitor," Hardwood told Legal Futures.

"The site is unique in that it puts the client directly in contact with the solicitor, without the need for any middle person."

This saves time for clients and money for firms, he said, saying that law outfits already spend a lot on digital campaigns.