Davina Onas ascends to the helm from her previous role as business strategy and HR GM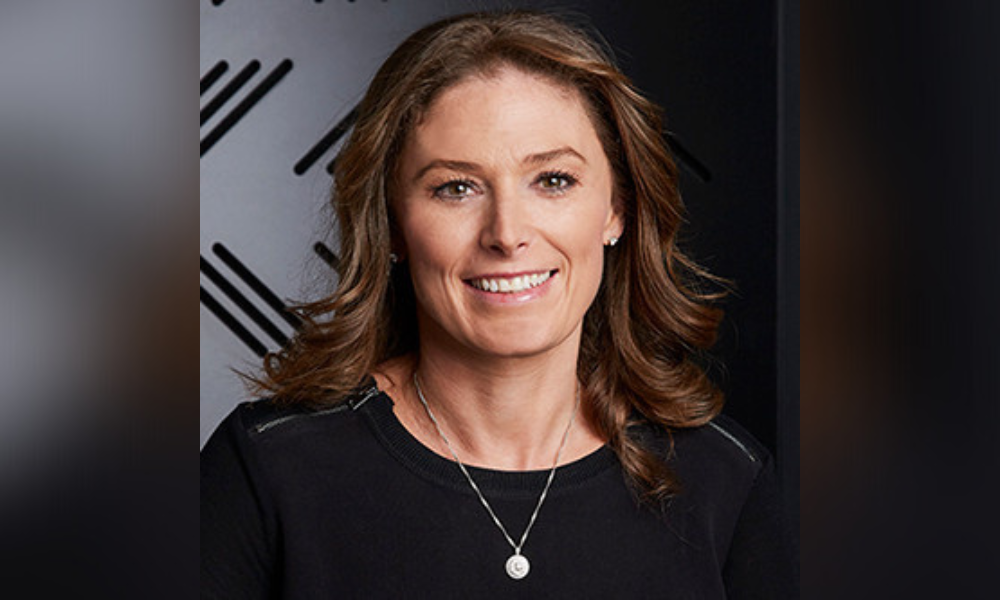 A new CEO has stepped up to helm KCL Law with the promotion of general manager – business strategy and HR Davina Onas.
Onas first joined KCL 15 years ago, collaborating closely with the firm's leadership and working with the executive committee. The firm described her as having "a wealth of expertise across legal, operational and HR disciplines."
"Over the past 15 years at KCL Law, I've had the opportunity to gain an in-depth knowledge of the firm's people, practices and culture and am proud to have helped shape and define the business we are today," Onas said.
KCL Law principal lawyer and executive committee head Sam Frey praised her contributions to the firm's direction during a challenging period.
"An adaptable leader, Davina was instrumental in guiding the firm through the Covid pandemic. We are very proud to announce this appointment. Davina has the experience, expertise and skills to take KCL Law forward into a new era and we are all excited for the next chapter," Frey said.
Onas said that she was eager to continue to "to lead and empower our talented team over the coming years."
"I am committed to driving the growth and development of the firm to ensure we continue to deliver outstanding solutions and services to our valuable clients," she stated.
Onas stepped into her new role this month.