The fitness company founded by Sam Wood has divested a majority stake to My DNA Life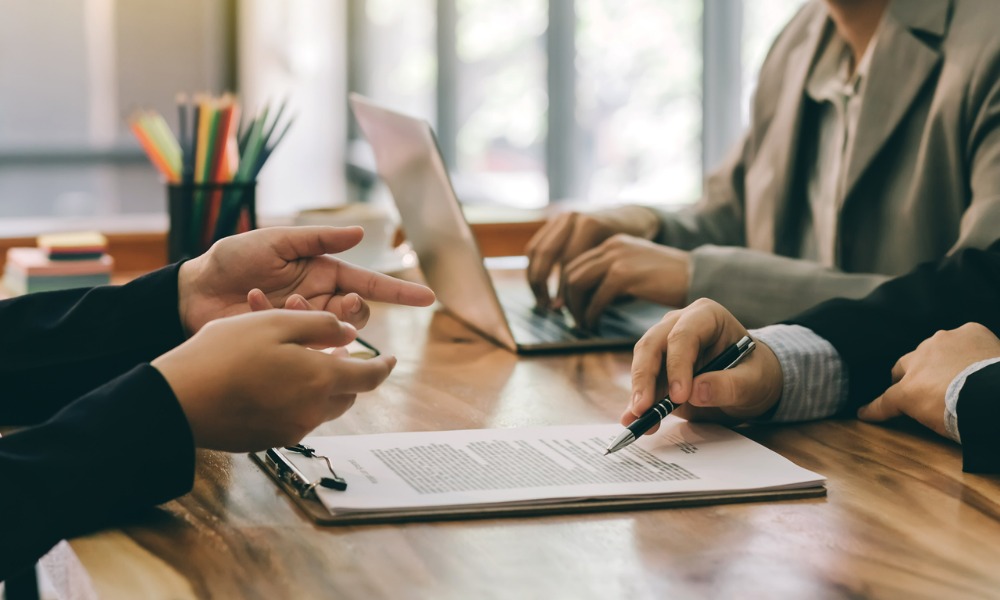 MinterEllison and KCL Law have confirmed their roles in a $71.2m deal involving the divestment of an 80% stake in Australian Life Tech Pty Ltd (ALT), which was founded by former The Bachelor Australia contestant Sam Wood.
My DNA Life Pty Ltd, an Australian subsidiary of US-based genomics company MYDNA Inc, snagged the majority stake in the digital fitness, wellbeing and nutrition company. The acquisition was completed through a share sale after a pre-completion restructure in which IPs were transferred.
"The consideration for the transaction was a combination of cash and scrip in MYDNA Inc. Put and call options were put in place over the remaining 20% stake in ALT with the exercise period commencing on the occurrence of key milestones," MinterEllison explained.
The top firm advised ALT, while KCL guided MYDNA.
"We were delighted to support Australian Life Tech on this milestone transaction. The merger illustrates the growing importance of technology and data in enhancing and elevating health and wellbeing services for the community," MinterEllison lead partner Kate Koidl said.
The firm said that the stakeholders of My DNA Life were aiming to monetise the Sam Wood partnership and integrate genetic data into fitness programs. Wood will continue serving as employee and director at ALT, and will remain brand ambassador for 28 by Sam Wood.
"The parties have agreed to terms in a persona licence deed that will govern the use of Sam's persona in connection with the promotion of ALT as it transitions to My DNA Life majority ownership," MinterEllison said.
Melbourne advisory firm Canterbury Partners undertook what MinterEllison described as "a competitive sale process" to facilitate ALT's sale. MinterEllison added that according to the parties, MYDNA is aiming to list in the US soon.
In working on the transaction, transaction solutions partner Koidl received support from a team of finance, tax, and commercial and regulatory specialists.
Meanwhile, a team from KCL's corporate and commercial group worked with both Australian and US-based legal counsel to guide MYDNA through the deal. The team was led by principal lawyer Darren Brown.
Brown was supported by principal lawyer Daniel Kovacs (IP and IT), special counsel Roger Rothfield (commercial and corporate), property head Morgan Scholz and senior associate Nadeem Hekmat (employment and workplace relations).