The bank, Australia's first neobank for SME businesses, now has a valuation exceeding $1.6bn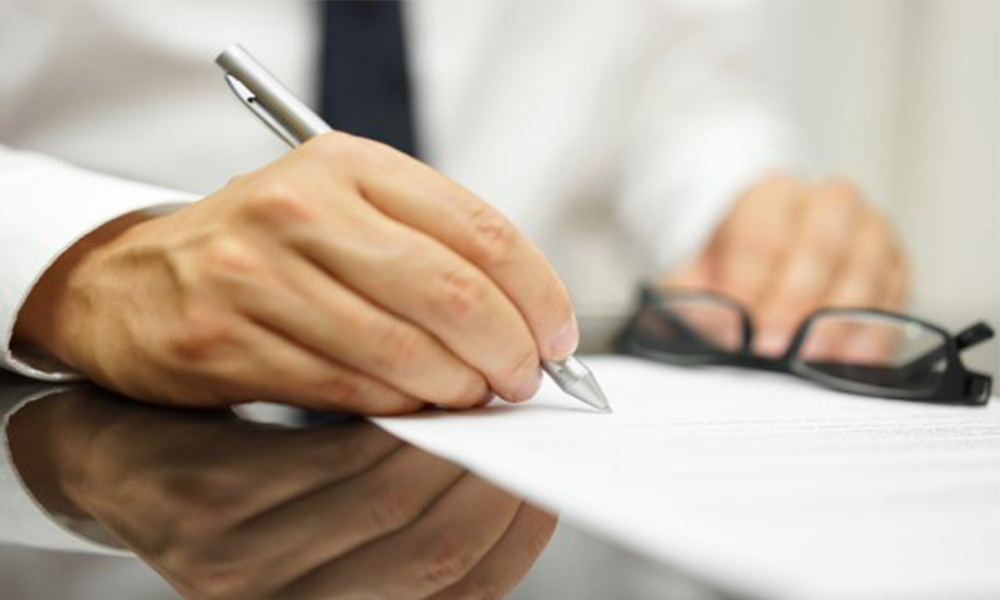 Global law firm Ashurst has advised Judo Bank on its latest capital raise round.
The bank, Australia's first neobank bank for small and medium-sized (SME) businesses, raised $280m in equity, which it will use to continue the expansion of its national operations.
Following this latest funding round, Judo's valuation now exceeds $1.6bn.
The Ashurst team was led by partner Stuart Dullard, who was assisted by senior associate Jason Maletic.
"We are delighted to have assisted Judo Bank in its latest capital raise," said Dullard. "This raise demonstrated strong support from private and institutional investors. This year Judo Bank was successful in raising over $500m in funding across two rounds, during the global pandemic. The continued support from well-respected investors globally is testament to the quality and strength of the business, the board, and the senior management team. We look forward to seeing Australia's only dedicated SME business bank go from strength to strength."
For his part, David Hornery, co-founder and co-chief executive officer of Judo Bank, said that he was "delighted with the strength and consistency of support received from the investment community with this latest $280m capital raise."
"This year alone, we have raised over half a billion dollars in funding across two rounds in the most challenging market conditions in living memory, with funding coming from some of the best-known and most widely respected private and institutional investors in the world," he said.