The equity raised will go towards supporting SMEs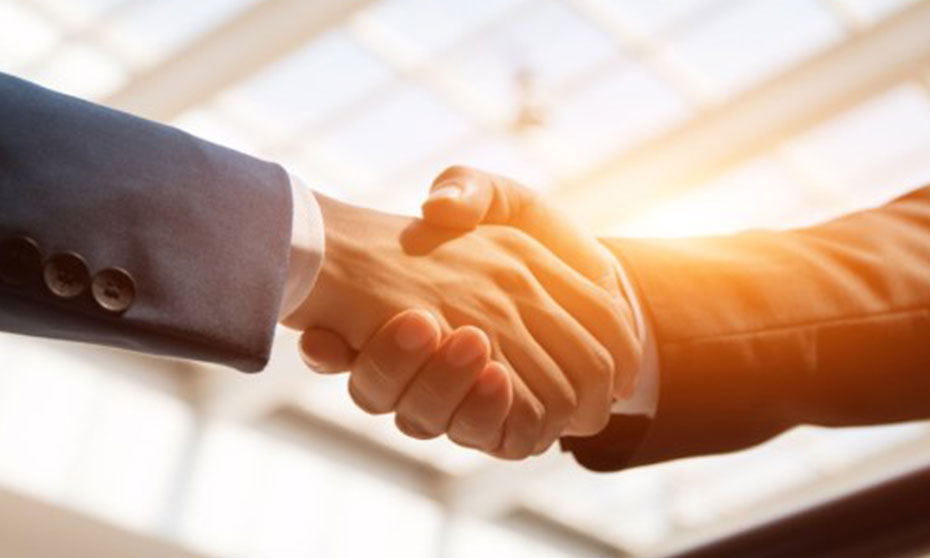 Ashurst has assisted Judo Bank on a $230m capital raising that has boosted the challenger bank's valuation to more than $1bn and granted it unicorn status.
The equity raising is part of Judo Bank's efforts to support SMEs in the volatile economic climate created by the COVID-19 pandemic.
"We now have one of the strongest capitalised tier-1 ratios in the country, and intend on rapidly growing our national footprint, and expanding the products and services we offer to thousands of Australian SMEs, whose needs have long been ignored by the major banks," said David Hornery, Judo Bank co-founder and co-CEO, in a statement to the Brisbane Times.
A pro rata offer was made to Judo Bank's shareholders, which include Bain Capital Credit, Myer Family Investments, Ironbridge and the Abu Dhabi Capital Group.
The offer was also made to management and certain staff members.
Ashurst said that the capital raising was a "milestone" transaction that "underscores the high level of confidence and strong support from existing investors."
"The ability of Judo to raise a significant amount of capital during a pandemic highlights the value of its offering, the quality of the Judo team and the underlying financial strength of its shareholder base," said Ashurst partner Stuart Dullard.
Dullard led the firm's team in the deal. He was supported by senior associate Jason Maletic and lawyer Alex McLeish.