Expert says investing in technology crucial to providing efficient, modern services to clients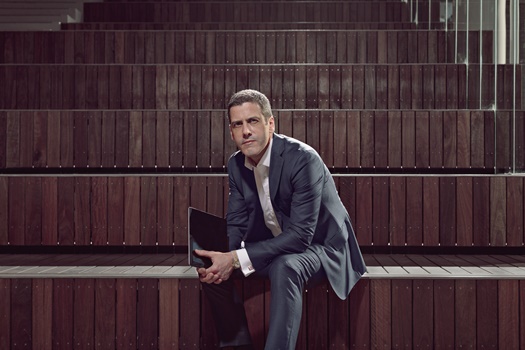 Most firms in Australia and New Zealand that have adopted new technology have observed increased productivity, a new study has found.
For the "What is Shaping the Future Firm?" study, GlobalX and the Australian Legal Practice Management Association (ALPMA) gathered responses from 211 firms in Australia and 32 in New Zealand.
The study also found that most firms are concerned about cybersecurity, and that some may be caught unaware by compliance requirements of the new Notifiable Data Breach Scheme.
Increased productivity
A majority of respondents said that productivity increased after their firms adopted new technology, with 60.5% observing a slight increase and 17.2% observing a significant increase. The same level of productivity was observed by 18.6% of respondents after adoption of new technology.
"The research outlines the sentiment of our industry and has uncovered data trends that will shape the industry's future," said Peter Maloney, GlobalX chief executive. "Eighty-seven percent planned to implement more than one new innovative product," Maloney said. "Our research shows that firms are adopting new technology to ensure they can provide an efficient, modern service to clients."
While firms are generally open to new technologies, small and large firms were most the most ready to use these tools. Firms with one to 24 people rated their openness at 67 out of 100, while firms with more than 150 people rated theirs at 64. Firms with 25 to 74 employees averaged 61, while firms with 75 to 149 people rated their openness at 58.
Senior-level respondents
Most of the respondents of the study were at the senior level, with 30% saying they are practice managers, 15% saying they are senior executives or managers, 12% saying they are managing partners, and 8% saying they are partners.
Maloney said that commissioning regular research is critical to understanding the direction of the legal profession and how best to prepare for both challenges and opportunities ahead.
Dion Cusack, ALPMA president and K&L Gates corporate services manager, said that the report was conducted to explore how firms have adapted to rapid change. "We also wanted to establish a benchmark and highlight key considerations for firms to enable them to start future proofing their businesses," he said. "The large sample size of the report provides a credible source to refer to for legal profession across Australia."
Cybersecurity risk
The study found that in the past two years, 15% of respondents experienced a cybersecurity breach. The prevalence of breaches increased the larger the firm.
A vast majority (89%) of respondent firms said that future investment in technology is required, with the rest believing current investment is adequate. Maloney said that 79% of firms voiced concern about cybersecurity.
"We are living in a sophisticated digital age and the onus is often placed on the legal professional to ensure the consumer's identity is secure and protected," he said.
However, an average of only 25% of firms said they plan to allocate a percentage of gross profit to new technology. Interest in investing profit in technology increased with firm size, with the largest firms also being the most keen to do so.
Caught unaware
The study also found that many firms may be blindsided by the Notifiable Data Breach Scheme, which came into effect earlier this year. Among the respondents, 21% said they were unaware of the new legislation.
"That means that 21 per cent of firms have not realised that if a data breach occurs, they would be responsible with advising the Office of the Australian Information Commissioner (OAIC)," Maloney said. "The legal landscape is constantly changing and evolving, so lawyers and conveyancers need to be ahead of the curve."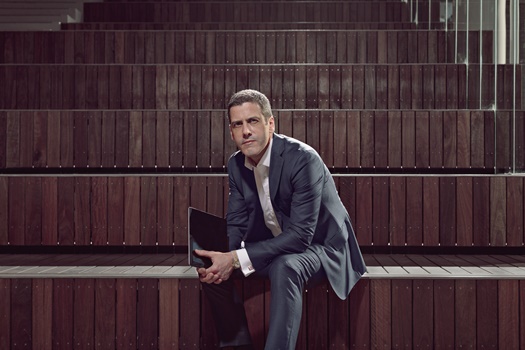 Peter Maloney