A British university is hoping to change the traditional route into the profession for new lawyers… New South Korea head for international firm… Deloitte sued in class action by lawyers over employment rights… Indian lawyers strike over court killing, row over legality of action… Lawyers urged not to be "scandalous"…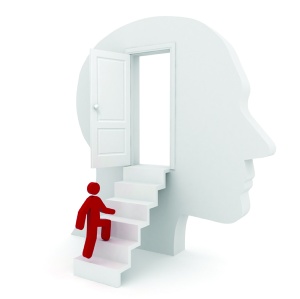 University aims to run its own law practice
A British university is hoping to change the traditional route into the profession for new lawyers. Nottingham Law School, part of the city's university, has applied to become an alternative business structure regulated by the Solicitors Regulation Authority. If granted the law school will create its own working law practice. It is already giving legal advice to students and the community on a pro-bono basis. The model would be similar to how medical students learn in teaching hospitals and should mean students applying to law firms will have far greater 'hands on' experience.
New South Korea head for international firm
Freshfields
Bruckhaus Deringer has appointed Steve Wonsuk Kang as head of the firm's South Korea practice. He has a decade of experience in the market and was previously with Paul Hastings in Seoul and Hong Kong.
Deloitte sued in class action by lawyers over employment rights
A C$384 million class action has been launched in Canada against Deloitte claiming that the firm misclassified hundreds of lawyers as independent contractors thus depriving them of employment rights. The case has been brought by Toronto lawyer Shireen Sondhi who says that lawyers who had been working for a company that was bought by Deloitte missed out on holiday and overtime payments and had no rights to notice of termination. Deloitte denies the allegations.
Indian lawyers strike over court killing, row over legality of action
Lawyers throughout India are being called on to observe a one-day strike today (16th March) in protest at the killing of an advocate in a court in Allahabad. The Indian Bar Association has urged all members to boycott courts as calls are made for security within court buildings to be improved. A row has broken out though as to the strike is legal; in 2002 a ruling was made that lawyers have no right to strike and that those who do not observe such action should not be penalised.
Lawyers urged not to be "scandalous"
A Supreme Court judge in Malawi has urged senior lawyers in the country to be "exemplary" and avoid denting the image of the profession. Rezine Mzikamanda urged lawyers to set an example to the profession's newcomers and to avoid scandal. Mzikamanda was a previous director of Malawi's anti-corruption bureau.