Slater & Gordon says an agreement is to end between its recently-acquired UK professional services business and one of its major clients… Questions raised over success potential for Dentons… Law firm launches blog on financial services investigations… Billboard names music's most powerful lawyers…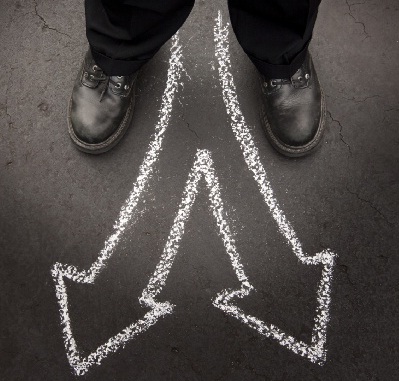 Slater & Gordon announces break with major UK client
Slater & Gordon has told the
Australian Securities Exchange
that an agreement is to end between its recently-acquired UK professional services business and one of its major clients. Swinton, an insurance brokerage with a national UK footprint, was a key client of the profession services division under Quindell. However, Slaters says the agreement will end in October. The Australian reports that no further details were but that the ending of the contract will not be material to financial year 2016 earnings. Meanwhile the Law Society Gazette says that Quindell had said in December 2014 that Swinton had signed a multi-year deal for services.
Questions raised over success potential for Dentons
Although the merger has been agreed and a date is expected to be announced sometime soon, there are those that question whether the linking of Dentons and Dacheng will be as successful as both firms hope. Writing in the The Financial Times, Shanghai correspondent Patti Walmeir notes that the two firms have some administrative details to finalise before the formal merger can happen but that cultural differences may be a bigger hurdle ahead. The article quotes legal expert Peter Zeughauser of the eponymous consultancy who says that China's very different legal structure make synergy between the two parts the firm challenging. Of course Dentons and Dacheng have always stated that the combination would be polycentric but the sceptics will remain so until proven otherwise.
Law firm launches blog on financial services investigations
International law firm Allen & Overy has launched a blog aimed at lawyers and compliance officers to help them keep up with developments in financial services investigations. The Investigations Insight section of the firm's website will have a UK perspective but will also include views and commentary from members of Allen & Overy's global regulatory investigations practice who are based in other jurisdictions.
Billboard names music's most powerful lawyers
Music industry bible Billboard has published a list of the most powerful lawyers in the music business. It states that "Never has the role of legal advisers in the music business been more crucial, as opportunities for the use of an artist's songs expands with new business models -- and complaints about the misuse of copyrights wind up in court." For that reason the lawyers included in Billboard's hottest chart includes Paul Robinson, GC of Warner Music for his part in negotiating with Apple ahead of its streaming music service launch; talent attorney David Lande who represents the likes of Beyonce and Shakira; and Joel Katz whose negotiation for the release from a Dubai prison of producer Dallas Austin saved his life – Austin would have been hanged for drugs possession.