The issues of client communications being accessed has been raised at the Global Law Summit in London... Should law firms charge fees for defending their own billing?... Linklaters' global energy co-head poached… Simmons & Simmons appoints partner to Africa group…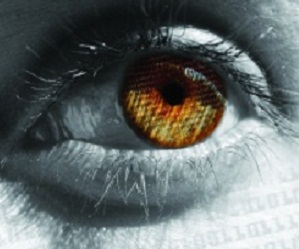 Security services are reading your client communications
Security services are routinely intercepting the communications between law firms and their clients. That's the conclusion of Colin Passmore, senior partner at Simmons & Simmons speaking at this week's Global Law Summit in London. He said that following the Edward Snowden whistleblower revelations it was clear that client communications are frequently accessed by national security services. Commenting specifically on the UK's Regulation of Investigatory Powers Act 2000 and its provisions for the lawful interception of communications Passmore called for the legal profession to lobby parliament to debate whether the current situation is acceptable. He called the matter "a modern day Magna Carta issue".
Should law firms charge fees for defending their own billing?
The US Supreme Court has asked law firms to explain their position on billing for time spent defending their fees in bankruptcy cases. Under US law courts decide whether advisers' fees are fair when they are to come out of funds that would otherwise be paid to creditors; anyone can challenge the fees. The case that has sparked debate involves law firm Baker Botts which billed copper mining firm Asarco U$5 million for defending fees that Asarco had challenged and a judge had overruled. The Supreme Court judge has suggested that the cost of getting paid should be an acceptable service to pass on to the client.
Linklaters' global energy co-head poached
The global co-head of Linklaters' energy group has been hired by Milbank, Tweed, Hadley & McCloy. Matthew Hagopian has been a partner at Linklaters since 1999 and will join Milbank along with colleague Manzer Ijaz.
Simmons & Simmons appoints partner to Africa group
Paul Bugingo will be joining the energy and infrastructure practice of Simmons & Simmons and will also co-chair its Africa group from 1st March. He will be based in the firm's Dubai office and will work alongside co-chair Paul Wallace and partners Yves Baratte and Christian Taylor.