DLA Piper adds another strategic hire to its Melbourne office… India M&A deals jump 64 per cent… Happy Birthday copyright under question…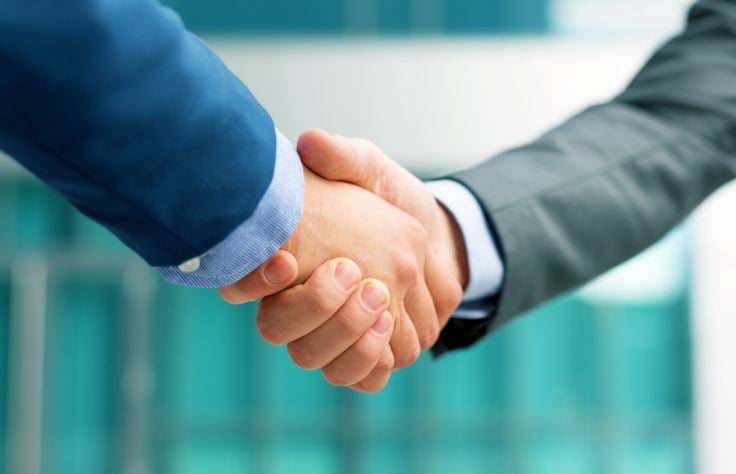 Corrs partner to join DLA Piper
David Hallam is to join DLA Piper as a partner in Melbourne. He'll join the international firm from
Corrs Chambers Westgarth
on Monday 3
rd
August. His appointment is the latest in a series of strategic hires made by DLA Piper, most recently including the appointment of 13 corporate lawyers from Perth law firm Hardy Bowen on 1 July, as part of the firm's transformation of its corporate capabilities across the Asia Pacific region.
India M&A deals jump 64 per cent
Mergers and acquisitions in India jumped 64 per cent in the first half of 2015 compared to the same period last year and totalled US$14.7 billion. New research from global law firm
Linklaters
shows that there were 225 deals announced in the first two quarters of 2015, with the average deal size valued at $64.4m, compared to an average deal value of $28m during the same period in 2014. Pharmaceuticals, banking and alternative energy were the most targeted sectors in the first half of 2015, attracting 21 deals worth $8.5bn. Inbound investment rose by 6 per cent from the second half of 2014 but is 10 per cent lower than the first half of 2014.
Happy Birthday copyright under question
Lawyers say that the often-sung classic 'Happy Birthday to You' should no longer be subject to copyright. According to the New York Times lawyers have discovered "smoking gun" evidence that the song has been copyright free since 1922. The publishing firm Warner Chappell has been collecting an estimated US$2 million annually for commercial use of the tune but filmmaker Jennifer Nelson who used the song in a production and paid for its use, filed a claim against the publishers in 2013 and demanded that it return the royalties collected. Earlier this month lawyers submitted new documents to the court including missing evidence from the initial submission. Those documents included a 1927 publication of the lyrics without any claim over copyright. Warner Chappell has not commented on the latest development.