Three partners join from Shearman & Sterling to run the new office in Munich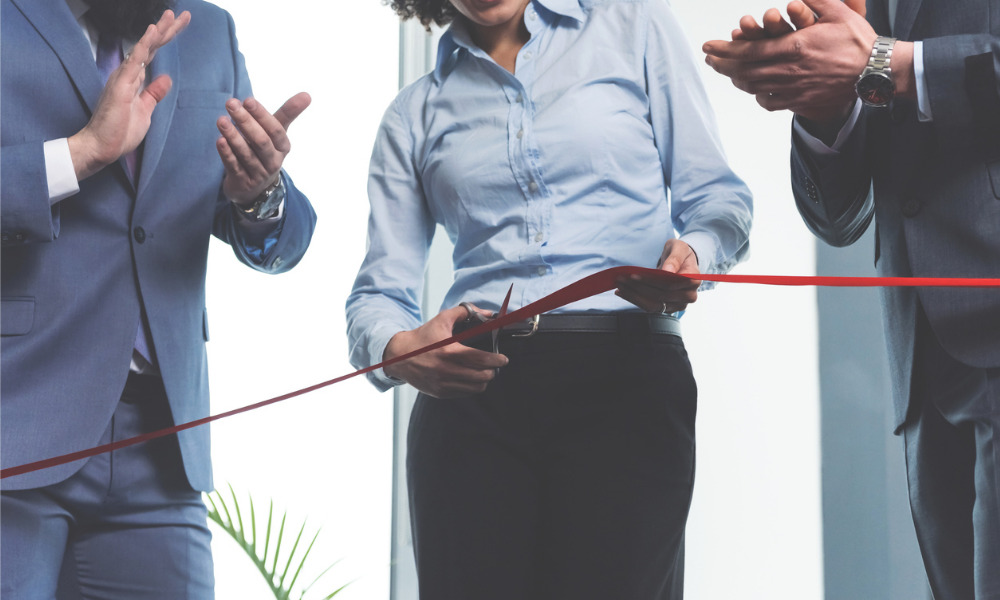 Morgan Lewis is establishing a Munich office with 20 lawyers and advisors from the Munich office of Shearman & Sterling. Three partners—Florian Harder, head of Shearman & Sterling's German offices and M&A/PE partner; Florian Ziegler, leveraged finance partner; and Jann Jetter, leader of the tax advisory practice—will launch Morgan Lewis's new Munich office with a transactional and regulatory team in the areas of M&A, private equity, finance, and tax. Harder will become managing partner of the Munich Office.
"Germany is one of the most significant legal markets in Europe, and its importance is only growing," said firm chair Jami McKeon. "We have diligently eyed this market for some time to find the right high-caliber team that builds on our existing practice while adding to our strong culture of collaboration. We anticipate that the entire office, including the business professional team, will join us—enabling our new Munich office to operate at full speed on day one. Having two offices in Germany expands our broad global corporate practice and will further position us as an elite legal service provider and strategic partner for our clients in Germany and around the world."
Deeply entrenched in the German market for over 34 years, Morgan Lewis has more than 20 lawyers in Frankfurt who work closely with colleagues around the world to advise German and global clients—ranging from large multinational companies and financial institutions to medium-sized companies and startups. The team advises on complex cross-border transactions and financings, private equity, tax, UK and EU antitrust matters, banking, labor and employment, and dispute resolution, among other areas.
Harder represents private equity firms, strategic investors and international corporates on complex M&A transactions in both German and cross-borders deals. He also has extensive experience with respect to venture capital transactions, joint ventures, corporate restructurings and in representing management and supervisory boards on all aspects of corporate law.
Ziegler, who will reside in both of Morgan Lewis's Munich and Frankfurt offices, focuses on German-based and cross-border leveraged finance transactions, including acquisition financing and corporate loans, the issuance of high yield notes and structured finance products.
Jetter leads a team of tax lawyers and tax advisers focused on tax-oriented structuring of private equity funds and private equity transactions, and post-deal reorganizations and integrations.