The firm is expanding its offering as it celebrates 20 years in practice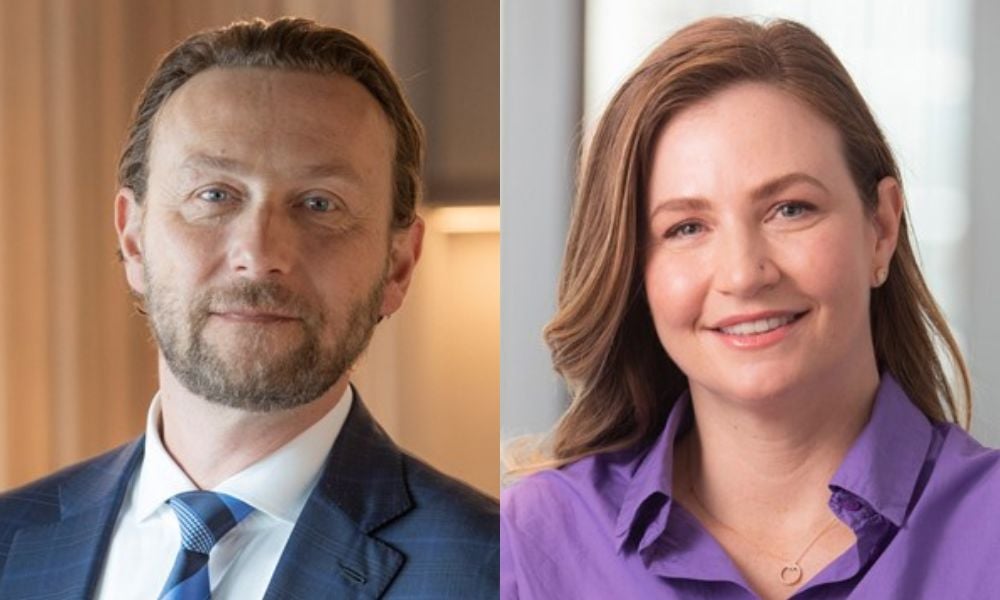 Construction and projects specialist firm MolinoCahill has snapped up former PwC partners Nicholas Tsirogiannis and Danijela Malesevic as new directors in its front-end projects and infrastructure practice.
The appointments were made as the firm celebrates 20 years in practice and expands its offering.
Tsirogiannis comes in with over 25 years of experience working with the public and private sectors on significant infrastructure projects in the transport, energy, resources, telecommunications and property development sectors. During his time at PwC, he launched and led the national projects practice as partner; he was also a partner at Clayton Utz for nearly 10 years.
He is an expert in developing, drafting, and negotiating complex project documentation across project delivery models. He also has expertise in relationship contracting, and he has played a leading role in developing and drafting collaborative agreements utilized by governments for significant infrastructure projects.
Malesevic has more than 10 years' experience in developing, drafting, reviewing, and negotiating project documentation on major infrastructure projects across all delivery models. She has advised on significant legal, commercial, and strategic matters arising during planning, procurement, and delivery.
Before joining MolinoCahill, she was a partner in PwC's projects practice. She was also director of commercial and legal in the Office of Director-General at the Major Transport Infrastructure Authority and legal director at the Level Crossing Removal Authority.
Related stories