Dealmakers negotiate an acquisition worth US$2.3bn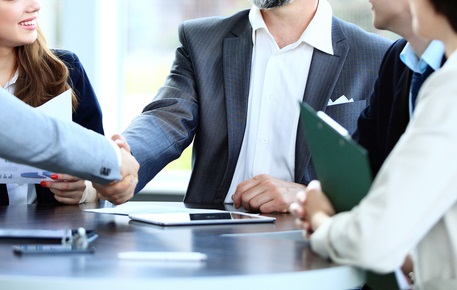 US-headquartered legal giants were the legal experts behind the recent deal between Japan's Fujifilm and America's Xerox to end their long-running joint venture.
Morrison Foerster counselled Fujifilm Holdings and Fuji Xerox, while King & Spalding advised Xerox in Fuji's acquisition of the 25% stake of Xerox in Fuji Xerox for US$2.3bn.
The deal ended the joint-venture structure of Fuji Xerox, established in 1962, making it a wholly owned subsidiary of Fuji. It also dismissed, with prejudice, Fujifilm's lawsuit against Xerox that alleged breach of contract in excess of US$1bn.
Tokyo corporate partner Gary Smith headed the Morrison Foerster team that worked on the deal. The firm also fielded technology transactions partner Masato Hayakawa in Tokyo, as well as corporate partners Jeff Schrepfer in Tokyo and Jeff Bell in New York.
King & Spalding fielded corporate and litigation teams to act on the matter. The corporate team was headed by partners Jim Woolery and Timothy Fesenmyer, who were supported by counsel Elizabeth Morgan, associates DK Kim and Rami Mosrie, and law clerk Penelope Hamilton. All are based in New York.
The King & Spalding litigation team included New York partners Richard Marooney, Israel Dahan, Peter Isajiw, and Harry Burnett, as well as Houston partner Bobby Meadows. Washington, D.C., partner Hap Shashy and New York partner Ken Raskin also advised on tax and employment matters, respectively.