Partners supported the IPO, which the firm says will speed up its expansion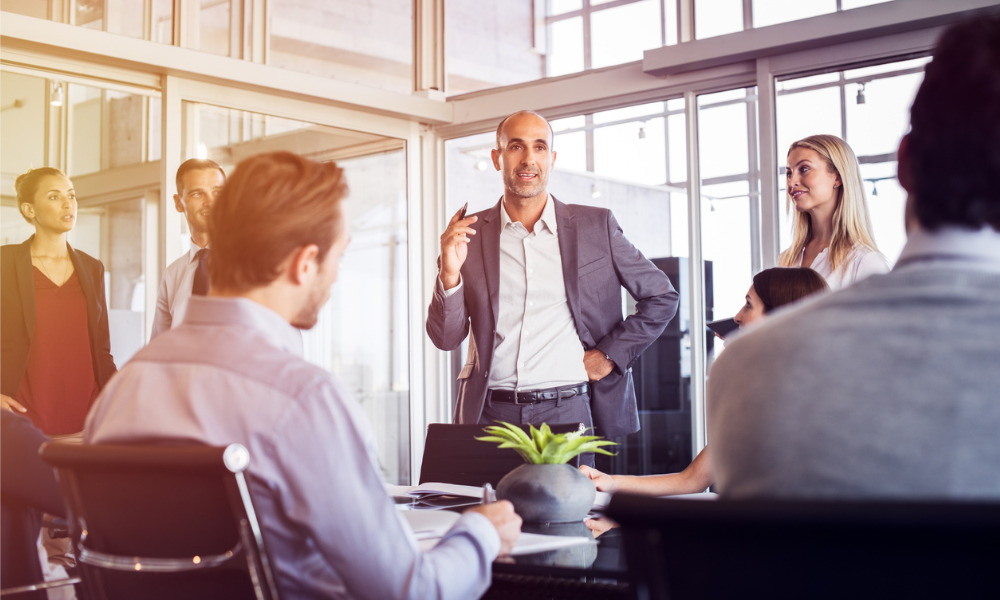 Mishcon de Reya has confirmed that it is looking into a premium listing on the London Stock Exchange within the year.
The firm said in a press release that an IPO would enable it to "accelerate its expansion in the provision of legal and advisory services and to invest in high growth potential opportunities contiguous to its current operations." The move was met with approval from partners based on a recent vote.
"I am delighted that the leadership team is mandated to explore a public listing as we look to further develop our offering to clients. It will enable us to invest in talent, our core areas, our allied services, as well as technology and Asia," Mishcon executive chairperson Kevin Gold said.
For the past five years, the firm has been executing a 10-year strategy that involves positioning itself as a leader in the fields of complex litigation, real estate, private client, employment, corporate transactions, IP, data and regulatory consultancy, among others. In this period, Mishcon has reported strong revenue growth – over the year to 9 April 2020 alone, revenue skyrocketed from £130m to £188m.
Last May, Mishcon also launched its first Asia branch in Singapore in line with its aim to bolster its global presence. An IPO provides the firm with more capital to speed up its Asia expansion, with Mishcon intending to apply funds to talent recruitment and retention, as well to investments in its core businesses, allied services and technology.
Gold also confirmed that all staff members at the firm will also become shareholders when it is listed.
"I am also proud that my partners have decided to award shares to all staff. It means every single one of our people will have a meaningful stake in our business," he said.
Mishcon has tapped J.P. Morgan Cazenove for advice on the potential IPO. Based on market conditions, the firm could be listed as soon as Q4 this year.
Mishcon said that it still reports historic matters to and coordinates with the UK Solicitors Regulations Authority.