The £150m venture will fund litigation and arbitration cases for the firm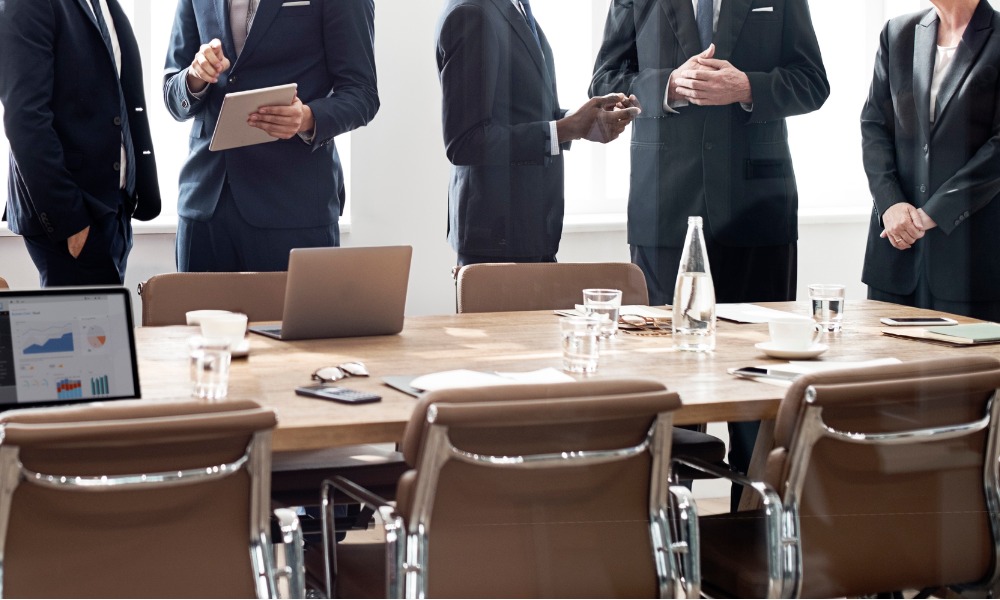 Mishcon de Reya has teamed up with major litigation and arbitration funder Harbour to establish a new litigation finance venture.
The £150m venture, called MDR Solutions I, will assess and invest in prospective cases, providing funding for non-performing loans and asset recoveries, complex fraud, IP disputes and group litigation, among others.
"It is critical that we have the right structures and support in place to meet the developing needs of our growing client base and to realise our ambition to become one of the leading complex disputes practices internationally," Mishcon executive chairperson Kevin Gold said. "For some time, we have been assessing the litigation funding market and exploring potential opportunities. Creating a strategic partnership with Harbour enables us to deliver on our objectives with one of the most respected litigation funders in the world."
The firm added that MDR Solutions I would "benefit from sophisticated data science capability and expertise which has been built by Mishcon de Reya over a number of years."
Harbour CEO and founder Martin Tonnby said that the collaboration between the funder and Mishcon on the venture represented a natural progression in their relationship. To date, Harbour has invested approximately US$200m in cases in which Mishcon has served as legal advisor to the claimant, and presently backs nine active cases.
"This strategic partnership with Mishcon de Reya reflects the continued growth in the demand for litigation funding and is the natural next step in our long-term relationship with the firm. Our future commitment to the firm is based on the depth of our relationship, their track record and our ongoing belief in their litigation and arbitration capabilities. The scale of our investment reflects this," Tonnby said.
Mishcon tapped Stifel as its exclusive financial advisor, with Simmons & Simmons serving as legal counsel.
MDR Solutions I will function independently of Mishcon.
The firm also recently announced that it is set to debut on the London Stock Exchange after partners approved proposals to proceed with a public listing, the Law Society Gazette reported. Mishcon first revealed its potential float plans in April.