The seasoned lawyer was previously the chief executive partner of another top-tier firm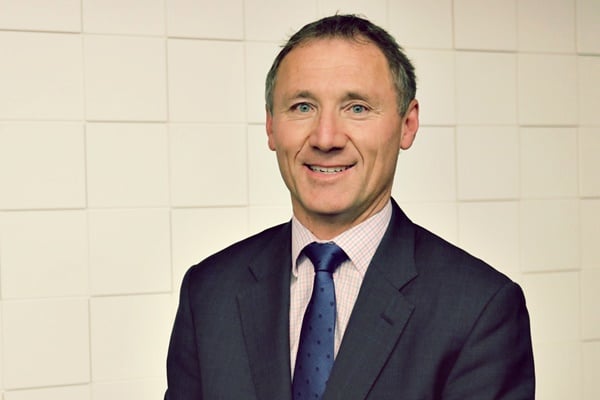 MinterEllisonRuddWatts has confirmed to NZ Lawyer that it has picked Andrew Poole as its next chief executive.
Poole will commence in his new role on 6 August, succeeding Mike Schubert, who was appointed as CEO in early 2016. Poole retired in mid-2016 from another top-tier law firm, where he was previously managing partner and then chief executive partner.
Lloyd Kavanagh, MinterEllisonRuddWatts chair, said that this is the perfect time for Poole to become the firm's next chief executive.
"We've selected a strong leader at a time when MinterEllisonRuddWatts is in an eminent position in a sector going through significant change," he said. "We've built a great culture over the years and have chosen Andrew given his proven ability to help law firms thrive in dynamic environments – leveraging what is working well and transforming what needs to change."
"With a background in both law and commercial enterprise, Andrew will help us build on our momentum and continue to move us, and our clients, forward with the speed necessary to capitalise on the opportunities ahead," he said.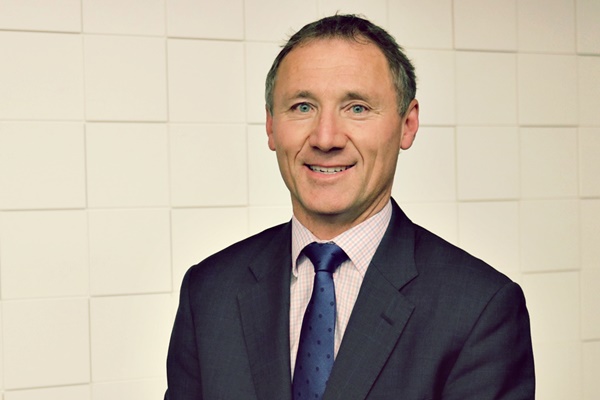 Andrew Poole
Commenting on his decision to join MinterEllisonRuddWatts, Poole said that the firm has a strong market reputation and that its recent successes and growth are remarkable.
"The firm is progressive, and I am impressed with its ability to move quickly and its willingness to do things differently to deliver excellent value for its clients," he said. "The firm's culture is unique and has attracted outstanding talent at all levels within the firm. I'm excited to be re-joining the legal profession and relish the challenge of making this the best firm for clients and its people."
In addition to his successful career in top-tier law firms, Poole has also overseen major projects for the NEXT Foundation. This includes being chair and CEO of the Rotoroa Island Trust, which manages a conservation, education, and tourism asset in the Hauraki Gulf. In the past 18 months, he has also done corporate advisory and consulting work for a range of sectors, including for several law firms.
The firm's outgoing chief executive said he has full confidence in Poole. He said he is proud to have helped the firm advance its market position.
"The firm has won numerous new clients and is now one of the largest firms in the country, with a highly engaged team which continues to deliver brilliant commercial advice. I have full confidence the firm will continue to prosper with Andrew on-board," Schubert said.
Kavanagh paid tribute to Schubert for his leadership.
"Mike leaves behind a great legacy and a strong platform to launch the next chapter of the firm's success," the firm's chair said. "We thank Mike for his contribution to our firm over the past two years."