The initiative involves the launch of a taskforce to aid in reconstruction efforts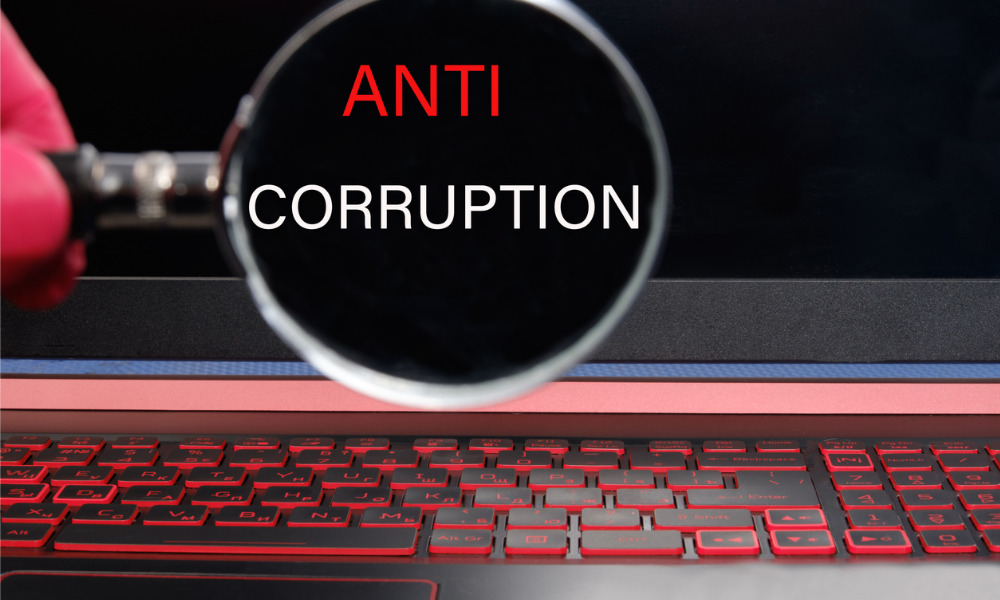 MinterEllison partner Peter Bartlett has confirmed his major role in the establishment of the International Bar Association's (IBA) new Ukraine anti-corruption committee taskforce.
"Jurisdictions trying to rebuild after devastation often do not receive resources intended for them due to corruption and poor compliance controls," said Bartlett, who chairs the association's legal practice division.
"This taskforce will bring the global legal community together to help support our Ukrainian partners once reconstruction begins."
The IBA revealed that the taskforce is putting together an online training program on topics like anti-corruption, whistleblowing, responsible business conduct, conflicts of interest, risk assessments, and the role of compliance officers. According to MinterEllison, Bartlett pitched the idea after Serhiy Derkach, head of corruption prevention and detection department at the National Agency on Corruption Prevention of Ukraine, pointed out in a speech that Ukraine "has recognised the potential for huge corruption that will threaten the country's development and post-war reconstruction."
The taskforce was launched with support from the IBA Anti-Corruption Committee, the OECD and the IBA leadership.
Last year, Bartlett was also named co-chair of the association's COVID-19 Legal Policy Task Force.