The funds will be used to further the company's cancer research and product development initiatives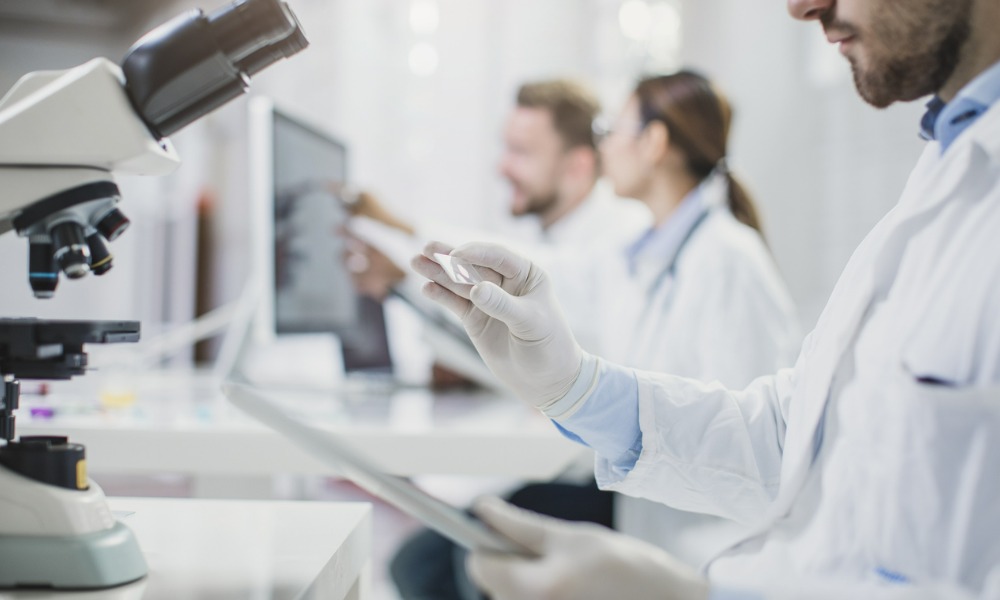 MinterEllison has advised leading diagnostics company BARD1 Life Sciences Limited on a capital raising that raised a total of $18.4m through an institutional placement and SPP.
Lead partner Sudharshan Senathirajah said that the raise would "further BARD1's life-saving cancer research and product development," particularly in relation to the development and commercialisation of SubB2M tests for ovarian and breast cancer and the commercialisation of EXO-NET products.
According to ASX announcements, BARD1 successfully raised $15m from a placement of shares to institutional and sophisticated investors. Following this, eligible shareholders were offered an opportunity to participate in an SPP offer, which ultimately raised an additional $3.4m.
MinterEllison said that the raising incorporated several components, which included an offer of free attaching options to the institutional placement and SPP participants based on one option for every two shares issued. This was bundled with the SPP under a prospectus.
"We are pleased to have assisted BARD1 Life Sciences in this capital raising to support their important work," Senathirajah said. "It provides both new and existing investors with the opportunity to invest in critical medical research and development."
In addition to Senathirajah, the firm's team comprised partner Bart Oude-Vrielink, associate Alexander Persano and lawyer Josh Carfi.
MinterEllison previously assisted BARD1 on its acquisition of Sienna Cancer Diagnostics Limited, working together with BARD1's financial adviser Kidder Williams.