The $620m transaction is said to be among the biggest of its kind in Australian history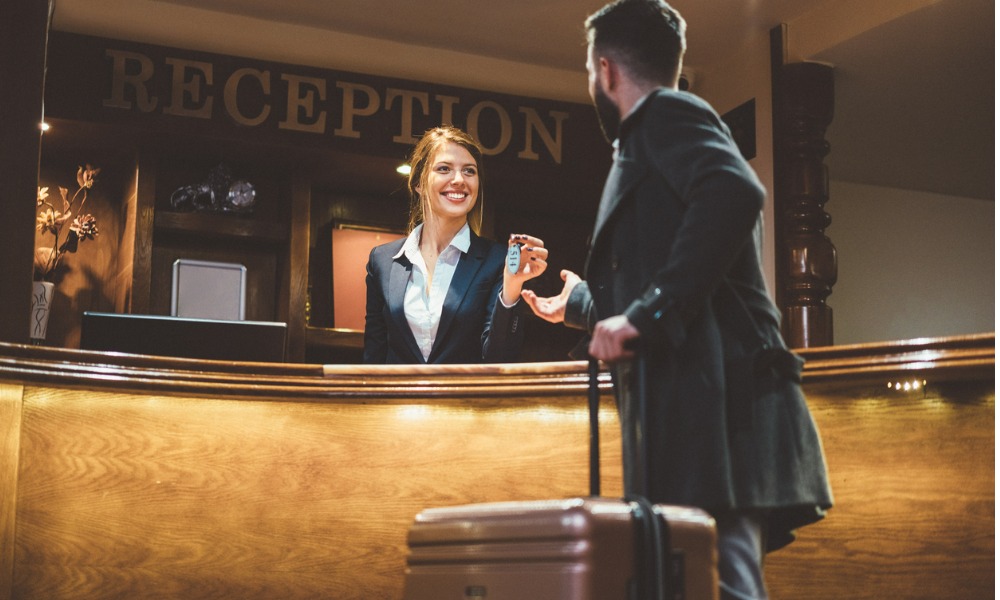 MinterEllison and Allens have confirmed their roles in a landmark hotel real estate acquisition deal.
The transaction involves the acquisition of Mirvac and NRMA's 11-hotel Travelodge portfolio by Salter Brothers for $620m. The deal is said to be among the biggest hotel real estate transactions in Australian history.
MinterEllison advised Salter Brothers, while Allens assisted a fund managed by Mirvac Group and NRMA.
"This was a complex transaction, and one that highlights Salter Brothers' optimism for the Australian hospitality market following a challenging 18 months for the sector," MinterEllison co-lead partner Alice Langham said.
The firm noted that the Travelodge hotel portfolio, which contains over 2,000 midscale hotel rooms spanning Sydney, Melbourne, Brisbane, Perth and Newcastle, will be the first investment made by the new Salter Brothers Hospitality Real Estate joint venture fund. The fund is worth ~$1.5bn, and is being supported by GIC and Partners Group.
Salter Brothers serves as the trustee, investment manager and asset manager of the fund, which was launched this year in a bid to jump on the burgeoning opportunities in Australia's hospitality sector.
MinterEllison's team guided Salter Brothers on all aspects of the fund establishment, the acquisition, and the hotel operator workstreams. The team tackled the corporate, property, tax, IP, hotel management arrangements, construction, planning and finance aspects of the deal.
Langham headed up the team alongside partners Joseph Pace and Andrea Frank, as well as special counsel John O'Connell. They were supported by senior associate Brad Woods; associates Samantha Blissenden and Julia Riley; and lawyers Jordan Law and Vincent Lau. Experts from the firm's finance, tax, foreign investment, construction, IP, employment, litigation, environment and planning, and property groups provided input as well.
The Allens team that advised Mirvac and NRMA was led by partners Sean Cole, Kounny Rattley and Tim Chislett on the funds, super and wealth, M&A and property side. They were supported by senior associates Lisa Gao, Sam Fisher, Jayne Williams and Ilaria Corbett; associates Joshua Gunn and William Rennick; overseas practitioner Matthew Wedgwood; lawyers Damian Morris and Gilad Harel; and law graduates Wayne Kwok and Hero Cook.
Partner Joel Barrett took the lead on the IP end, working with senior associate Emma Gorrie. Banking and finance partner Jo Folan pitched in as well.
"We're pleased to have advised Mirvac and the NRMA on this successful competitive sale process which offered bidders the opportunity to bid on a fund-level and/or asset-level transaction structure," Cole said.
Chislett described the deal as one that "underscores the ongoing strength and appeal of the Australian real estate sector," while Rattley said that it was a deal that "represents a vote of confidence for the future of the sector and the economy."