The new leader is recognised as "a leader of integrity grounded in a respect for the law"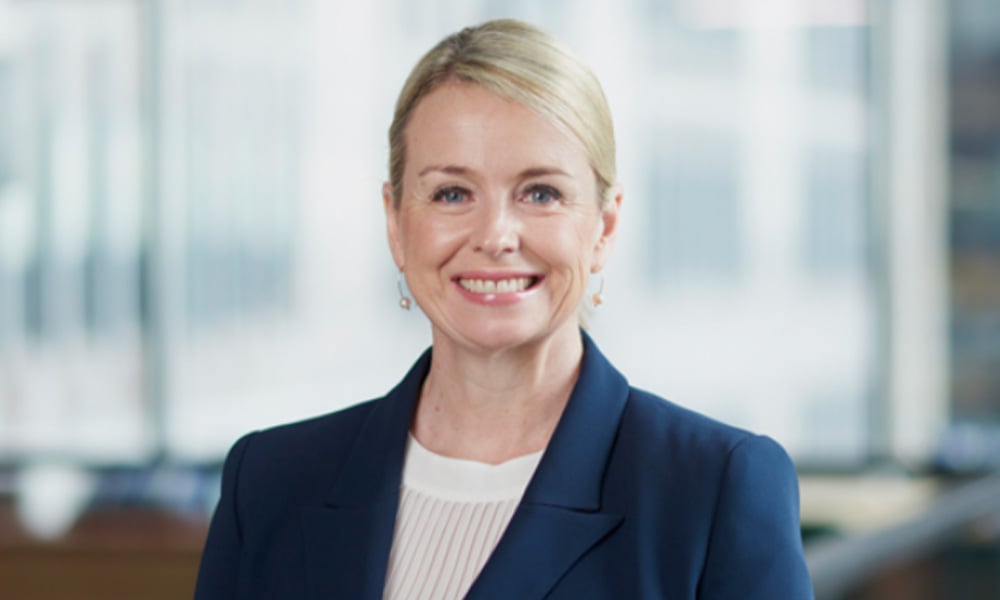 A new CEO and managing partner has stepped up to the plate at MinterEllison.
Current acting CEO Virginia Briggs has been elected to the dual leadership roles. MinterEllison chair David O'Brien announced the partnership's decision today, describing Briggs as someone "recognised within the firm as a leader of integrity grounded in a respect for the law, with commercial acumen, and possessing a strong sense of social responsibility."
"I am humbled and privileged to be appointed chief executive officer and managing partner of MinterEllison," Briggs said. "My goal as CEO is to see the firm as the market-leading brand in our chosen markets and industries, and to be known by clients, and broader communities for consistently delivering our best work while redefining the boundaries of legal practice."
Briggs has been in practice as a solicitor for 31 years. She has been on the executive leadership team since 2017, and was also part of the firm's partnership board.
At present, she leads MinterEllison's infrastructure, construction and property arm, and has acted as client relationship partner in a number of major property issues. In her role, she has helped to grow the business year-on-year alongside the partners.
Briggs has a long history with MinterEllison, having done work experience at the firm's Canberra branch when she was 14 under the eye of her father, who was a partner.
Her appointment was strongly supported by MinterEllison partners during the formal voting process.
"[Briggs] has deep knowledge and understanding of MinterEllison, and legal and professional services, and has a successful track record in practice leadership, growing businesses and developing people," O'Brien said.
Briggs takes the helm at the largest law firm in Australia on 1 July.