Firm advises client on all aspects of the placement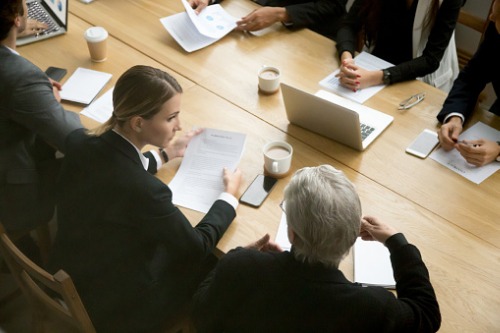 MinterEllison has advised Cromwell Property Group on its $375m institutional placement together with a subsequent $30 million security purchase plan.
The firm advised Cromwell on all aspects of the placement and security purchase plan, including underwriting arrangements, due diligence and offer documents with underwriting by UBS AG, Australia Branch, and Goldman Sachs Australia.
The MinterEllison team was led by partner Ker Wei Tiam, with support from associate Jeffrey Chen, and lawyers April Wong and Neetika Nagpal.
"The strong support from existing and new securityholders for the capital raising is a testament to the great work of the Cromwell team," said Ker Wei Tiam. "We are pleased to be part of the story as they continue to grow from strength to strength."
The proceeds of the placement and security purchase plan will provide Cromwell with certainty of funding to pursue over $1bn of acquisition opportunities in Australia and Europe. In recent years, ASX-listed Cromwell has continued to expand its reach in Australasia and Europe and now boasts a market cap of $3bn.
MinterEllison has acted for Cromwell on a number of recent capital raisings – including its $228m entitlement offer in December 2018 and its €230m convertible bond offer in March 2018.