Sold for an undisclosed amount, the project has 79,000 solar panels and can support 5,300 households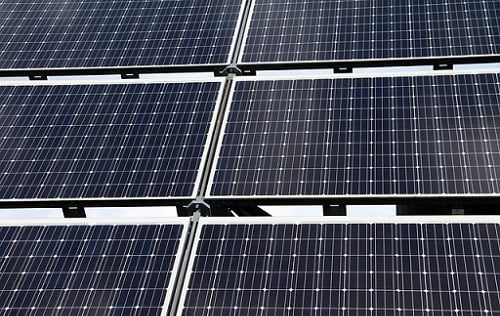 Mills Oakley
has acted on the sale of Queensland's largest solar plant. The national firm advised Spanish renewable energy giant Elecnor S.A. on the sale of its 25 MW Barcaldine Solar Farm for an undisclosed amount.
The farm has 79,000 panels, and its estimated annual output is sufficient to meet the consumption requirements of 5,300 households. It started generating electricity last December, just months after construction on the $70m project began in July.
It was bought by European investment fund Foresight Group through an Australian investment company. Foresight specializes in solar infrastructure investments and has 70 solar PV plants in its portfolio in the UK, southern Europe, Australia, and North America.
The Mills Oakley team was led by corporate advisory partner Mick Coleman in Melbourne and included special counsels Venn King and Nicole Tumiati, and lawyer Cassandra Taylor.
Mills Oakley also advised Elecnor on financing and constructing the Barcaldine Solar Farm, which reached financial close in December 2015 and completed construction just 12 months later. The phase was led by projects partner Luke Westmore, who was assisted by lawyers from the projects, corporate, finance, and tax practice groups.
According to the firm, the solar farm was one of the first large-scale solar farms funded by the Australian Renewable Energy Agency (ARENA) and financed by the Clean Energy Finance Corporation (CEFC). Reports say the Barcladine project received $22.8m in funding from ARENA.
The sale continues Mills Oakley's active involvement in the renewable energy sector. The firm has advised on around 15 renewable energy projects over the last 12 months.
Related stories:
Mills Oakley advises on Qld's largest ever wind farm
Top firm launches national IP practice