Decision comes after IMF Bentham acquired Omni Bridgeway in November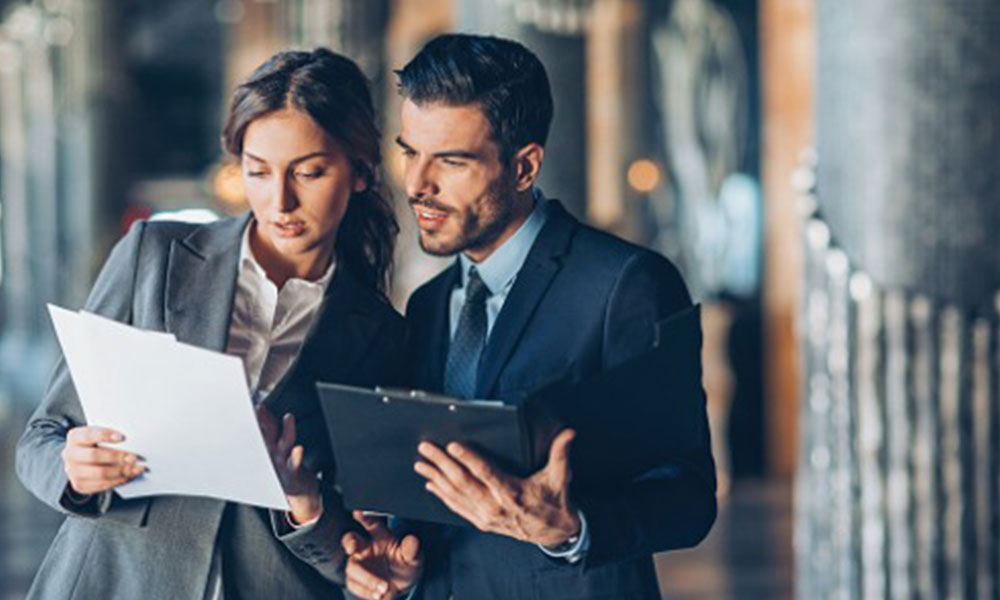 The IMF Bentham marque will be retired in favour of Omni Bridgeway, the merged litigation funder announced Friday.
The global company's decision follows a vote at the company's general meeting on Friday. No exact timeline was revealed, but the company said that the global corporate identity will be unveiled in the coming months.
The launch will include a coordinated rollout of new and consolidated Omni Bridgeway branding across all business units, as well as a new website.
The decision comes after IMF Bentham acquired Omni Bridgeway in November, after the agreement was first announced a month earlier. The firm told Australasian Lawyer then that its final name was still being discussed and for a time, it made announcements as "Omni Bridgeway and IMF Bentham."
Andrew Saker, IMF Bentham chief executive and managing director, said at the announcement of the merger that while the ASX-listed company was acquiring the business of the Europe-based litigation funder, the transaction was a "merger of equals."
In a statement sent to Australasian Lawyer, Saker said that the Omni Bridgeway name has become a highly respected and trusted name in international dispute resolution, particularly in key growth markets such as continental Europe and Asia.
"The Omni Bridgeway name reflects a proud, 34-year record of funding disputes and enforcement proceedings around the world, recovering billions of dollars for clients and claimants," he said.
The combined firm said in November that it has more than $2.2bn in capital to finance disputes and enforcement proceedings. It said that it has 145 professionals working out of 18 offices in 10 countries across Asia, Australia, Canada, Europe, Middle East, UK, and the US.
IMF Bentham agreed to pay as much as €87.5m for the Omni Bridgeway business. Included in the acquisition were ROLAND ProzessFinanz, Omni Bridgeway's German subsidiary. IMF Bentham also bought Omni Bridgeway's joint venture with the World Bank's IFC, which includes a dedicated fund and Dubai office.