Combination touted as creating "the largest funding team in the world"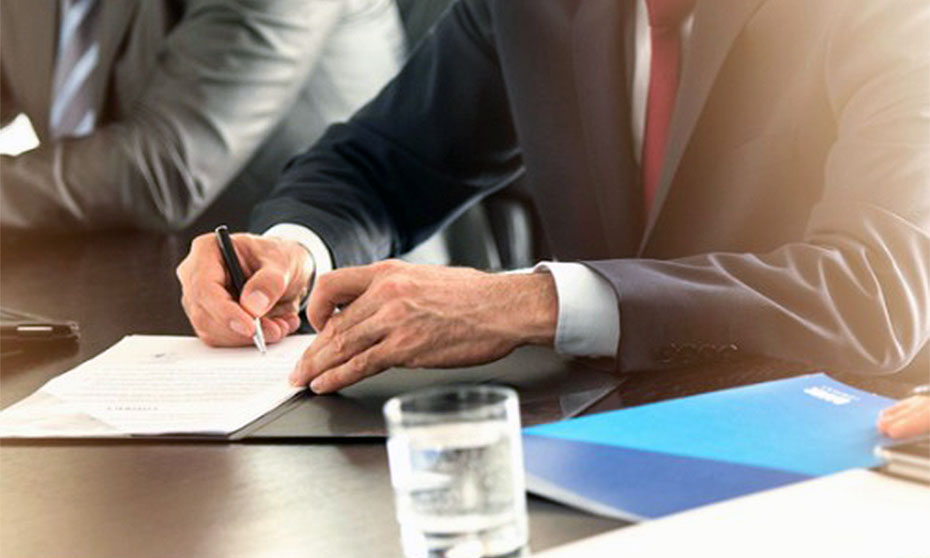 Australia-headquartered IMF Bentham has completed its merger with Omni Bridgeway, creating what the company touts as "the largest funding team in the world."
As previously told to Australasian Lawyer, the combined company's name is still up in the air and will be announced after a rebranding that's expected to be completed by the end of June 2020.
The merger, announced on 15 October, involved the ASX-listed IMF Bentham buying the Omni Bridgeway business for up to €87.5m, but Andrew Saker, IMF Bentham managing director and chief executive, previously described it as a merger of equals.
The merger creates a formidable litigation backer, with expansive resources in terms of both geographical reach and resources.
"We have over $2.2bn in capital to finance disputes and enforcement proceedings of significant size and complexity throughout the world. Our combined company has 18 offices in 10 countries across Asia, Australia, Canada, Europe, Middle East, UK, and the US and 145 professionals experienced in legal and recovery systems worldwide, fluent in more than 20 languages," Saker said.
IMF Bentham said that it will continue to be listed on the ASX.