The suits accuse the Big Techs of misusing market power to drive up prices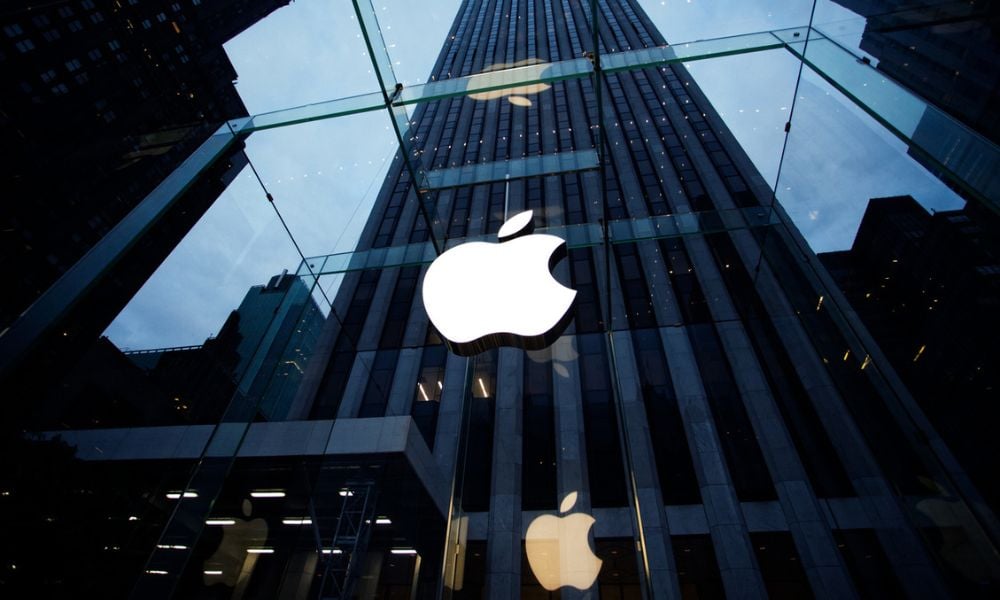 Melbourne law firm Phi Finney McDonald is set to take on Apple and Google Android in a twin class action.
The firm, which is backed by litigation funder Vannin Capital, alleges that the tech giants misused their market power in breach of Australian consumer law. According to the suits, Apple and Google demanded that app developers use their payment systems for app and in-app purchase of content at commissions of 30% – and in some cases, 15%.
This conduct substantially reduced competition, driving up prices for both app developers and consumers, the class actions claimed.
As reported by the AFR, Apple and Google also took advantage of strong bargaining leverage to demand that developers enter non-negotiable contracts that could be unilaterally changed by the Big Techs.
"This conduct resulted in higher prices for users who purchased apps and in-app digital content through the Australian [App Store and Google Play Store]," Phi Finney McDonald said in a statement published by the AFR.
Google has defended itself against the allegations, stating it competes "vigorously and fairly for developers and consumers."
"Google Play is the first major platform to move away from one-size-fits-all pricing to meet developers' different needs and our fees are the lowest among major app stores. Today, just around 3% of developers are subject to a service fee and 99% of those developers qualify for a service fee of 15% or less," a spokesperson said in a statement published by the AFR.
The class actions cover eligible users who purchased apps through the App Store or Google Play Store between 6 November 2017 and 30 June 2022. According to the suits, Apple iPhone users comprise 55% of the 20.6 million smartphones in Australia, with Android tablet and smartphone users making up the remaining 45%.
The lawsuits come after Apple settled a US$100m class action brought by 67,000 US developers in August last year. In May 2021, the ACCC had already flagged issues stemming from the duopoly in its digital platform services inquiry series.