The court found that the tech giant didn't seem to seriously implement its hate speech policy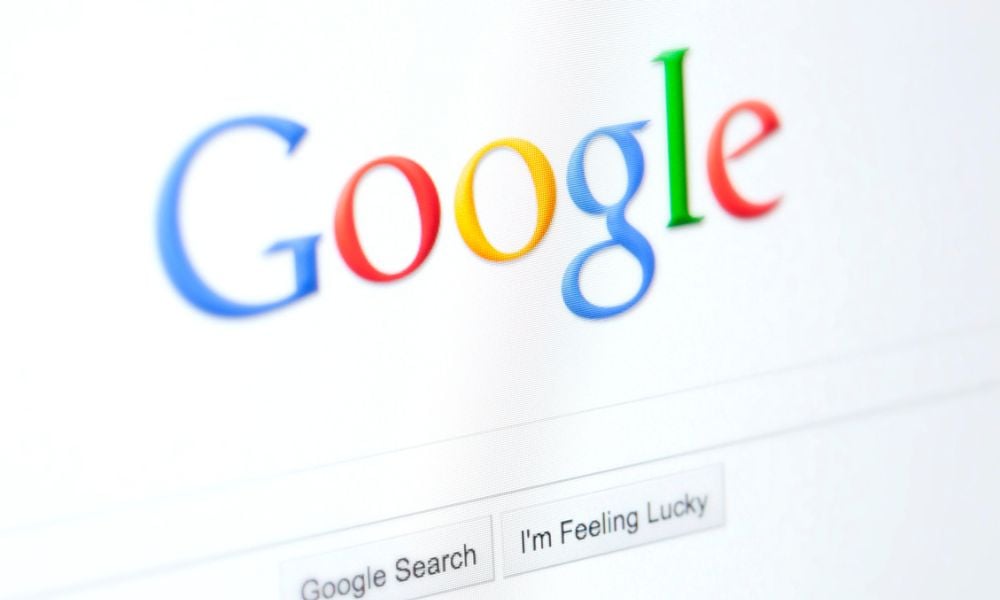 The Federal Court has slapped Google with a $715,000 fine over a series of YouTube videos defaming former NSW Deputy Premier John Barilaro.
In a decision handed down on 6 June, Justice Steven Rares ruled that the videos in question, which were created by comedian Jordan Shanks, "show that Google did not appear to take the application of its policies seriously."
Shanks' YouTube channel Friendlyjordies, which boasts over 600,000 subscribers, had featured videos which repeatedly used words such as "wog", "greasy", and "slimeball" in reference to Barilaro. The content drove the former MP "prematurely from his chosen service in public life and traumatised him significantly," Rares said.
The justice pointed out that public scrutiny over the conduct of politicians did not extend to "a licence to engage in a torrent of gratuitous racial slurring, stereotyping, name-calling, or threats of violence." Last October, Shanks settled his case with Barilaro; the comedian paid $100,000 in legal costs and edited various videos to remove racist, abusive and defamatory remarks.
Google submitted that it should be distinguished from Shanks' conduct on the basis that it did not create the content, an argument Rares rejected as "untenable".
"Google's control of the operation and administration of YouTube, of what is posted on it and how that content is made accessible to the public for publication is absolute. It decides how material is posted, who can access it and whether and to which extent it should remain accessible once posted," the justice said.
Google's hate speech policy states that "content promoting hatred against individuals based on attributes including ethnicity, nationality, race or immigration status will be removed." However, the case of Shanks' videos showed that the tech giant seemed to have failed in implementing this policy "no doubt because Mr Shanks was very popular and YouTube publications, such as his, earned Google revenue," Rares said.
The justice also rejected the Google's argument that Shanks' videos were expressions of interest rather than a statement of fact.
"Google had no defence to Mr Barilaro's claim that each of the matters complained of conveyed the defamatory, very serious and false imputations on which he relied," Rares said. However, the company "dragged the litigation out by pleading defences that had no prospect of succeeding, causing Mr Barilaro added distress, damage to his reputation, and delay to his vindication."
Barilaro was represented by Mark O'Brien Legal while Google was represented by Ashurst.