The Melbourne Design Week participant considers the design and legal industries to be "perfect partners"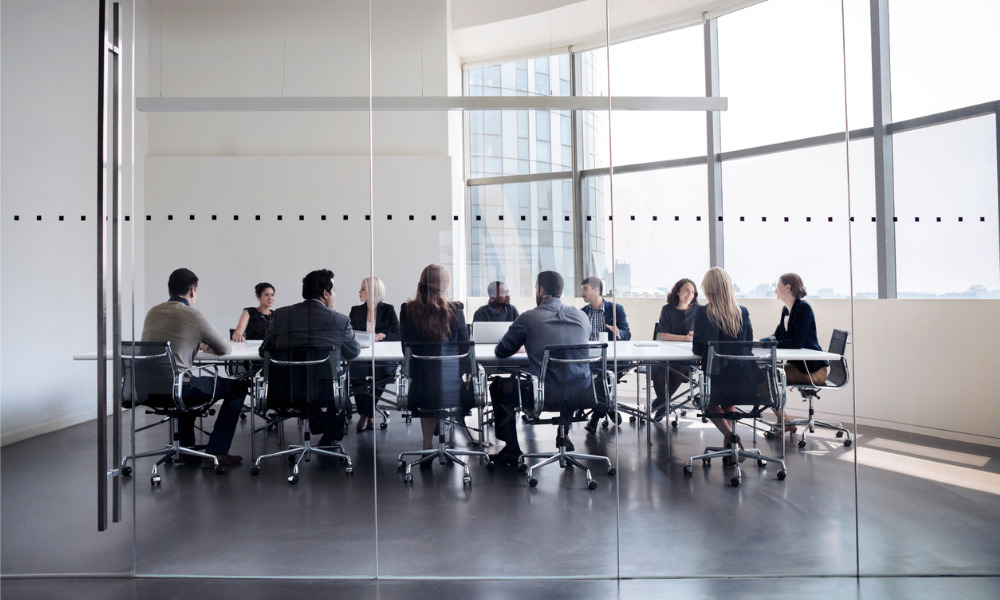 Melbourne boutique digital law firm Checklist Legal has made a push for clarity in legal contracts by highlighting contract design.
"Trying to read traditional text contracts is like wading through thick mud. I was frustrated by how unreadable most contracts were – and still are!" founder Verity White said in a media release.
Pinsent Masons client consulting head Mike McGlinchey emphasised how important it is for businesses to have a clear contracts process, pointing out that a business' revenue can be directly affected by the state of a contract through delays in product launches or a competitor capitalising on a window of advantage.
"Contracting processes may not be well defined, promoted and understood or regularly complied with. Usually, it is a mix of all three leading to inefficiencies, frustration and worse, contracts accepted with riskier positions and obligations than would otherwise be acceptable," he told Australasian Lawyer.
White said that the aim of Checklist Legal's focus on contract design is to accelerate and simplify the process of sorting out business transactions and to limit the commercial disputes arising from misunderstandings.
"Legal informatics, visual advice and contract design are all amazing areas of growth that clever designers can tap into for new clients," she said. "With so much focus on corporate ethics and responsible business, it's easy to understand why more businesses are expecting legal information to have the same good design features as other business content."
White said that she considers the design and legal industries to be "perfect partners."
"Contract design and legal design are finally putting the client back at the centre of the legal industry," she said.
In line with its objective, Checklist Legal joined the 2021 Melbourne Design Week to host a contract design workshop. The firm said that the workshop aims to bring together "designers and legal professionals to help grow the legal design community within Melbourne."
The first workshop took place yesterday, and the firm has announced plans to conduct virtual workshops even after Melbourne Design Week ends on Monday, given the "strong interest to participate from other parts of Australia and around the world."