The new associate has extensive experience in commercial law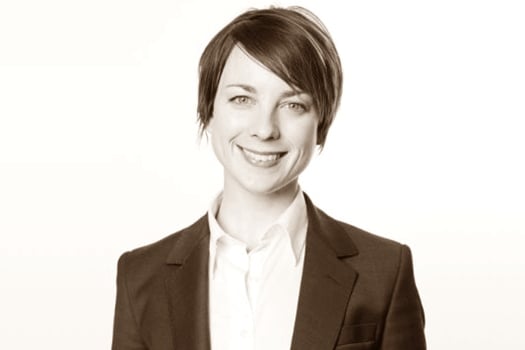 Alison Rees has been elevated to senior associate at mdp.
Promoted from associate, Rees has extensive experience in commercial law, including sales and acquisitions, commercial advisory, and commercial litigation. The promotion recognises her expertise and commitment to achieving results for clients, the firm said.
Rees joined the firm in 2016, having a background in property, leasing, and business law. She was promoted to associate last year, and has since led in corporate matters handled by the firm.
In January last year, mdp expanded with an office in Sydney. The firm, which is headquartered in Melbourne, added to its IP team not long after.
The firm is focused on entrepreneurs, IP, and commercial law. It specialises in protecting intellectual capital, devising corporate structures, facilitating capital raising, and assisting in the international commercialisation of IP.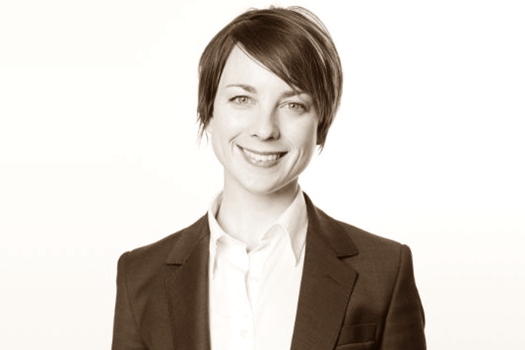 Alison Rees
Related stories