The firm's new Sydney office necessitated the expansion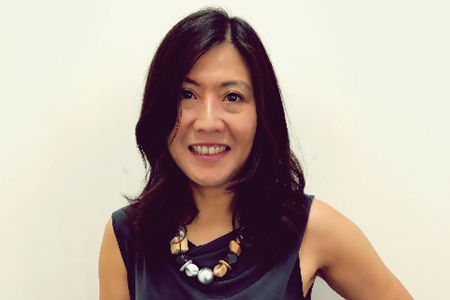 The recent launch of an interstate office in Sydney has pushed mdp to expand its patents team with a new patent attorney appointment.
Shu-Yen Lee, who has a PhD in optical physics from the University of Adelaide, has joined the firm as an associate patent attorney. She came from national IP-specialist firm Davies Collison Cave, where she was a patent attorney for more than four years. She was also previously with Watermark – Intellectual Asset Management and the government's IP Australia.
"Shu-Yen brings a wealth of experience as a former patent examiner and a current patent attorney," said Gavin Doherty, director of mdp. "It's an exciting time for the patents team at mdp as we continue to grow."
Lee specialises in handling patent and design filing and prosecution in a wide array of sectors, including medical devices, physics, building and construction, machine tools, mining and general mechanical devices. Her PhD research studied focused on the detection of non-absorption resonances in a Samarium atomic system. She also finished a master of industrial property from the University of Technology Sydney.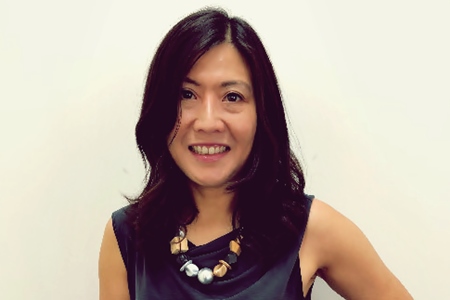 Shu-Yen Lee