The suit arose from defective anti-locking braking systems that create a risk of fire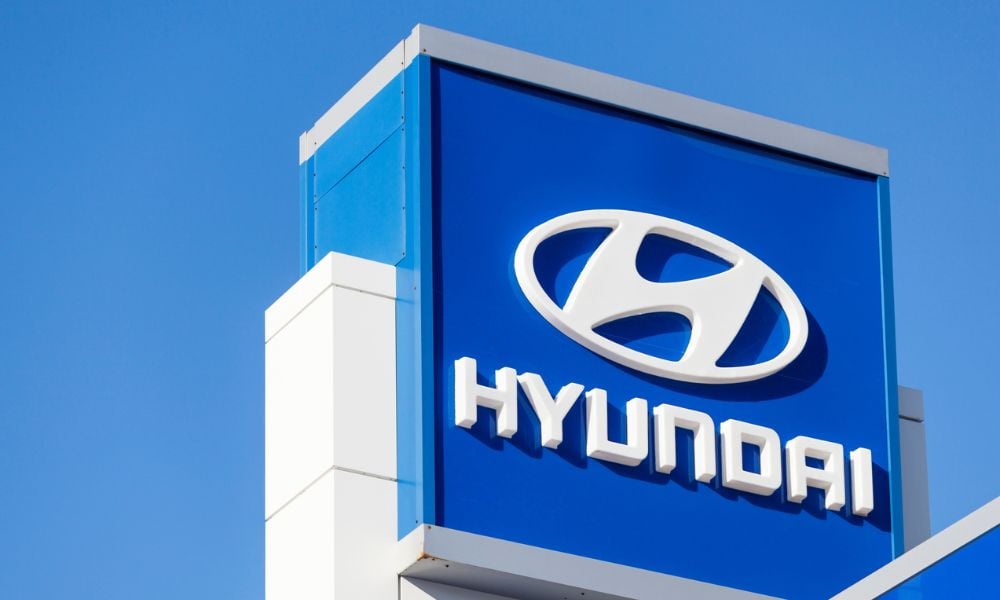 Maurice Blackburn Lawyers has prepared class action lawsuits against South Korean car manufacturers Hyundai and Kia over allegedly defective anti-locking braking systems (ABS).
The firm has lodged a class action against Hyundai with the Victoria Supreme Court and is preparing a similar case against Kia. According to the firm, the ABS defect has rendered most of Hyundai and Kia's popular models potential fire hazards. The car manufacturers have issued multiple safety recall notices stating that due to a manufacturing error, an electronic control circuit board may short circuit when exposed to moisture.
The ABS defect creates a risk of an engine compartment fire, even when the vehicle is not running. A vehicle fire may cause injury or death to vehicle occupants and bystanders and property damage to homes or nearby flammable structures and buildings.
Maurice Blackburn claimed that Hyundai and Kia car owners park their vehicles in open spaces and away from houses or flammable materials to avoid the risk of causing damage or injury to occupants.
Hyundai class action lead plaintiff, Anne-Maree Johnston, said she was lucky to escape unharmed after her Hyundai caught fire in her garage directly below her bedroom.
Leading consumer advocate Jo Ucukalo said she had been contacted by car owners from across the country concerned that Kia and Hyundai were not taking their complaints seriously.
"For many people, their cars are a major investment and asset. Motorists would expect cars made by Hyundai and Kia to meet the most stringent safety standards. But they have been let down and now own potentially worthless and dangerous vehicles," Ucukalo said.
The class actions propose to seek compensation for the group members with affected vehicles who suffered loss and damage due to the alleged breaches of consumer laws.
Maurice Blackburn's national head of class actions, Andrew Watson, said that the class actions would allege that Hyundai and Kia failed to comply with the guarantee of acceptable quality under the Australian Consumer Law and engaged in misleading and deceptive conduct.