Of the 19 lawyers promoted, 15 are women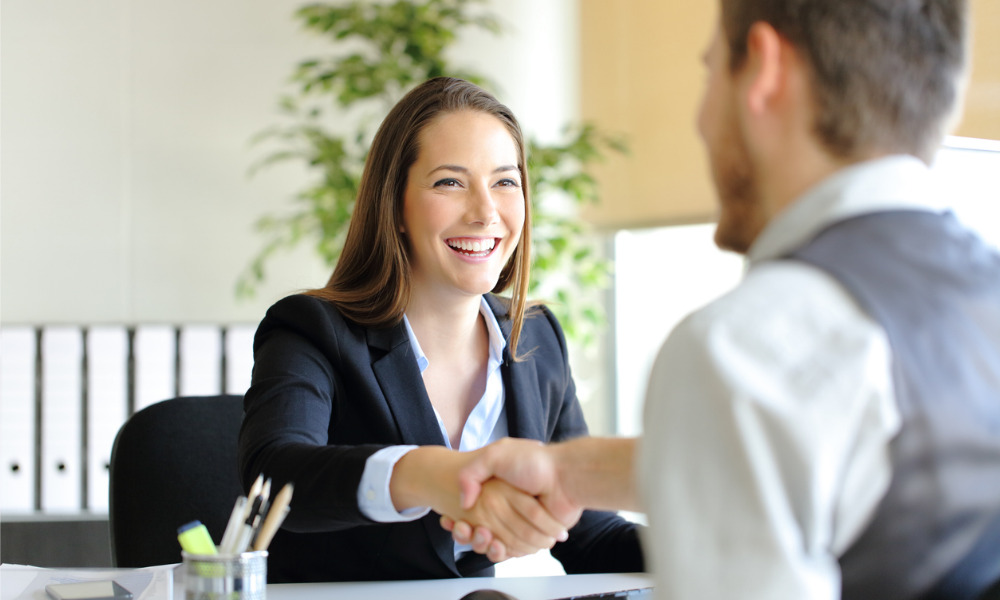 Maurice Blackburn has announced the promotion of 19 lawyers from its Queensland offices effective 1 January.
"We are particularly proud to see so many female leaders being recognised, with women making up 15 of the 19 promotions in Queensland," said Michelle James, principal lawyer and head of the firm's Queensland injuries divisions.
The firm appointed three new principal lawyers in Queensland: Maroochydore office leader Mala Heffernan, Brisbane medical negligence specialist Melissa Meyers, and Claire Gibbs, who runs the Southport and Palm Beach offices.
The firm also promoted personal injury lawyer Julian Brown from the Cairns office, and Jarrah Ekstein from the Brisbane class actions team to special counsel.
Kirsten Van Der Wal from medical negligence, Strathpine office leader Rachel Davis, Toowoomba office leader Allison Grimley and Zoe Keane from class actions were elevated to senior associates.
Maurice Blackburn also rewarded 10 lawyers across the state with promotion to associates in the personal injuries, class actions, and super and insurance practice areas.
"We are fortunate at Maurice Blackburn to have many talented and committed people working to deliver great outcomes for our clients," James said.
She added that the promotions reflected the talent across many of the firm's practice areas.
"It's also wonderful to see the spread of talent around the state, with promotions for staff in Browns Plains, Ipswich, Mackay, Maroochydore, Gold Coast, Brisbane, Strathpine, Toowoomba and Cairns."
Forty five percent of the firm's leaders have been included in this round of promotions.
"Our firm remains a strong supporter of women in leadership roles, including delivering 50% gender diversity in our board appointments since 2018," James said.
The full list of promoted associates is as follows:
Hayley Stokes
Omar Sarac
Charleton O'Brien
Teagan Hickey
Jenna Cruikshank
Andrew Herzig
Rebecca Coulter
Jermia Burton
Amy Ryan
Katharine Wood