Unable to stanch the bleeding as partners exit in droves, this firm will close its doors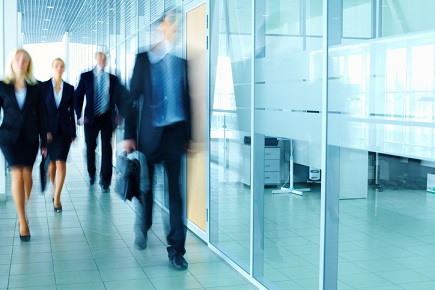 This will be the last year Sedgwick will exist.
The Am Law 200 firm has told lawyers and staff that it will permanently cease operations at the end of December. The closing comes after an exodus of partners left it reeling, with
more than 30 partners having left the firm
by the end of August.
By the end of October, more than 45 partners have moved on to other firms. Including other senior lawyers and staff, the firm's headcount dropped 35% this year.
"We have concluded that the best way to allow our lawyers to continue providing great service to our clients is by ceasing operations and moving to other excellent law firms. … We are pleased that most of our lawyers and staff have opportunities with very fine firms," the firm told The American Lawyer.
"While this news deeply saddens all of us, we are very proud and appreciative of all those who helped make Sedgwick the great firm it has been since 1933. … From the bottom of our hearts, we thank our clients, attorneys and staff for everything you have done for us for decades, and we wish anyone who has ever crossed paths with this wonderful law firm the best and brightest future," the firm said.
One of the "very fine firms" taking on a large number of Sedgwick lawyers when its doors close is UK-headquartered firm Clyde & Co, which was earlier involved in merger negotiations with Sedgwick. Partner departures scuttled those plans.
Sedgwick had an income of US$170m and 274 lawyers in 2016, according to the latest Am Law 200 rankings.
Related stories:
American firm continues to bleed partners
HDY defections continue