The success of the transaction "demonstrates our ability to think creatively about continuing to execute and complete deals in periods of economic and financial uncertainty," the firm says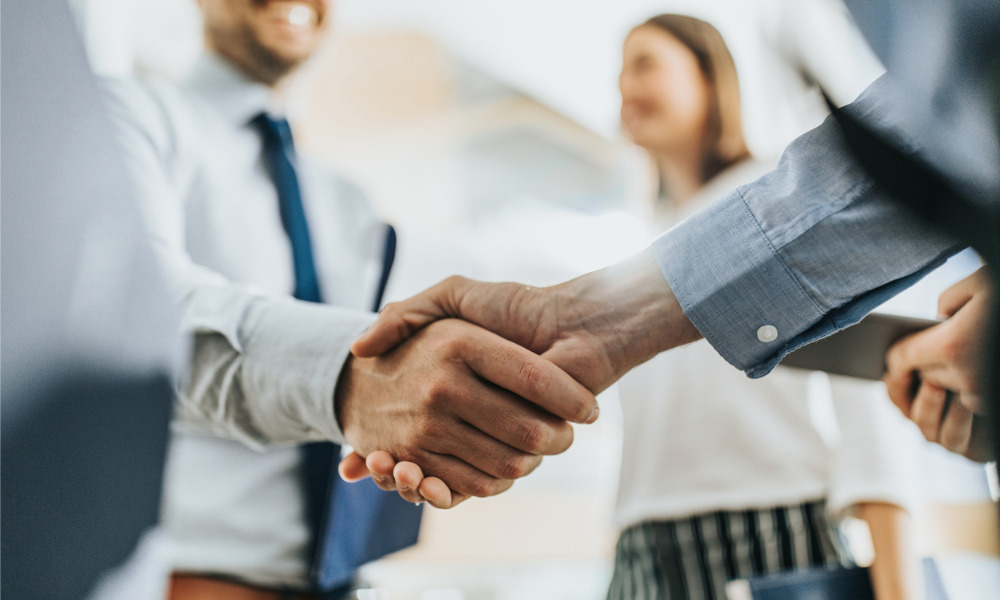 The sale of two big lighting brands by one of Australia's top lighting companies has pushed through with the help of King & Wood Mallesons (KWM).
The firm assisted Gerard Lighting Group (GLG) as it relinquished its Sylvania and Austube brands to Belgian multinational company Schréder Group. These brands are considered the leading providers of lighting products to large-scale construction and infrastructure projects in Australia.
The deal was completed in April, and as a result of the sale, Schréder will have a strong presence in the country's lighting industry.
Investec and Bain Capital Credit, the majority owners of GLG, said in a GLG media release that "the strong strategic and cultural alignment between Schréder and Sylvania/Austube presented a compelling opportunity to realise strong value from one of GLG's key operating businesses."
GLG continues to own the Pierlite brand, which focuses on industrial and commercial lighting systems.
KWM partners Matthew Coull and Mark McNamara led the KWM team working on the transaction. They were supported by senior associates Mark Vanderneut and Melissa Miller and solicitors Emma Warner and Jason Chow.
"The acquisition of the Sylvania and Austube brands by Schréder aligns to the strategic objectives of both GLG and Schréder, and the successful closing of the deal in the current environment owed a great deal to the on-going co-operation between all parties involved," Coull said.
The success of the deal highlights KWM's ability to provide advice on complicated transactions even with the COVID-19 pandemic looming.