The gold mine acquired has high expansion potential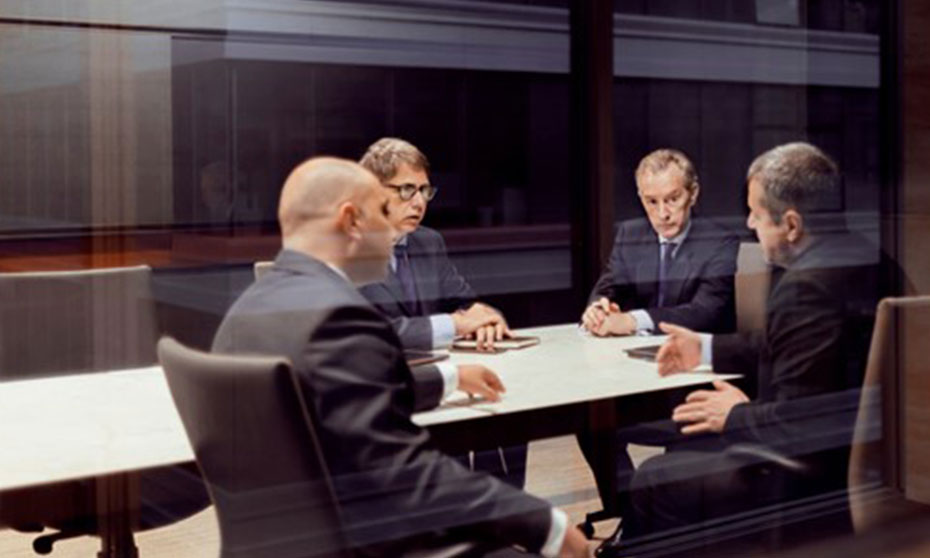 King & Wood Mallesons (KWM) has advised a consortium on the acquisition of a Queensland gold mine.
The consortium consists of EMR Capital, a specialist resources private equity sponsor, and Golden Energy and Resources Limited (GEAR), an investment holding firm with interests in the mining industry. The Ravenswood gold mine was owned by Resolute Mining Limited; as of 30 June 2019, its resource base contains 5.9m ounces of gold.
KWM says that the mine has "significant expansion potential to become a large scale, low cost and long life producer."
The EMR GEAR consortium acceded to an upfront consideration of $100m, which includes $50m in cash; a deferred consideration of $50m via promissory note which attracts interest at 6% per annum; and up to $200m in contingent upside instruments, which are dependent on the average price of gold and the outcomes of the investment.
"This acquisition will build on the strong base and precious metals portfolio EMR has established including the Capricorn and Lubambe copper mines, the Golden Grove copper/zinc/lead/precious metals mine and the Red Hill copper/gold/silver project," said KWM head of private equity Mark McNamara, who led the firm's team alongside partner Paul Schroder.
Schroder said the deal is "an important multi-jurisdictional transaction," especially given the current economic situation.
"The formidable EMR team managed to put together a joint bid over the summer holiday and then successfully complete the acquisition in the middle of the COVID-19 crisis," he said.
McNamara and Schroder's team comprised senior associates Paul Kramer and Karim Issa; solicitors Jack Evans and Jing Wang; projects partners Rebecca Finkelstein, Scott Singleton and Matthew Austin; senior associates and solicitors Lara Moreton, Aaron Beale and Candice Parer; and KWM Singapore's projects and M&A partner Michael Lawson.