One major firm has aligned itself with LawPath in an effort to tap into the start-up market.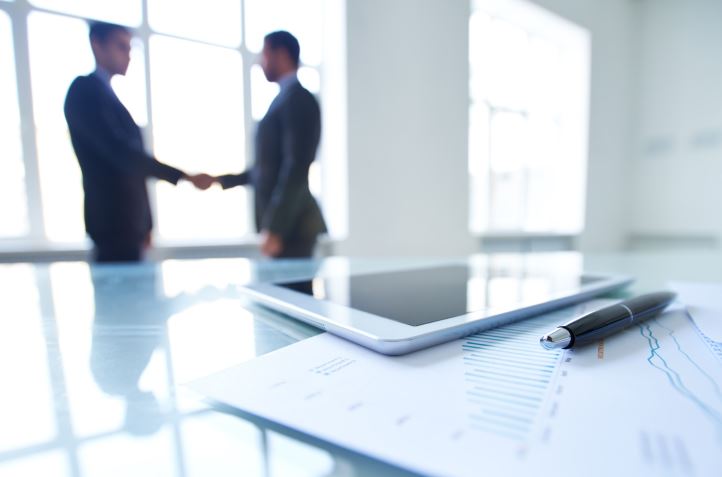 Norton Rose Fulbright has announced today an alliance with legal start-up LawPath.
The move will tap into the start-up market, where small businesses are looking to raise funds, the alliance offering a cheaper alternative to traditional legal services, the Australian Financial Review reported this morning.
LawPath, a solution providing access to simple, pre-prepared legal documents online, will now offer a subscription service that includes pre-paid hours with a senior Norton Rose Fulbright lawyer under the alliance. Forms relating to more complex areas such as capital raisings and shareholder agreements would previously have cost a start-up much more than it will under the new agreement.
"There is no question that all major law firms are thinking about what the legal industry will look like in five to 10 years, and what that means for their businesses," Norton Rose Fulbright managing partner in Australia Wayne Spanner said.
"This provides an avenue for the bigger firms to work with the tech start-ups and provides an avenue to access a market that traditionally we may have found out of reach, in terms of providing genuine quality legal advice."
Today's announcement follows varying attempts by firms to tap into the start-up market: Gilbert + Tobin invested in legal tech start-up
Legal Vision
and
DLA Piper
has undertaken a joint venture with contract firm Lawyers On Demand.
Allens
launched a locally designed start-up practice called Accelerate earlier this year.
LawPath, viewed as a disruptor to traditional firms, raised $1.3m itself back in October. The legal start-up says it has more than 20,000 small to medium businesses using it's platform and it says it's revenue has risen by 800 per cent.
Damien Andreasen, LawPath co-founder and CEO, told the AFR that this new product would not be available through other law firms. He also said that avoiding excessive legal fees is vital to the growth of many small businesses.
"I have been through and done capital raises myself and legal fees starting at $2099 for all of the investment documents you need to raise capital and for four plus hours with a senior lawyer is very affordable in comparison to the traditional model," he said.
"There is no longer any doubt that technology will change the way legal services are provided. The big question is how new and established players in the industry will respond."