This is the first time an Australian firm has partnered with global company Secured Communications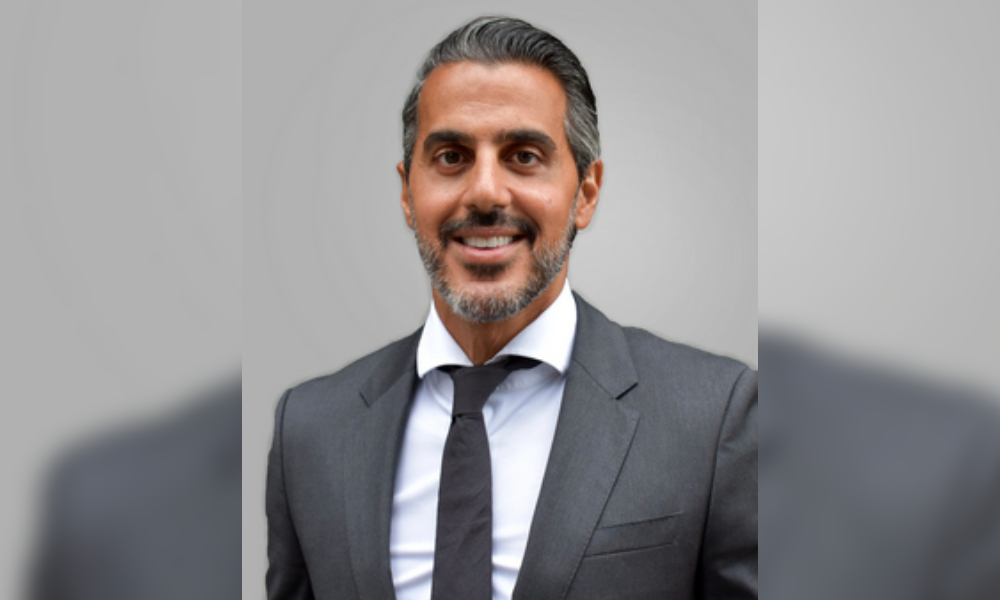 Madison Marcus has adopted the Mercury data protection platform operated by global company Secured Communications in the inaugural partnership between an Australian firm and Secured Communications.
"There can be no shortcuts taken when it comes to the protection of our clients' data, and this is why we are proud to announce we are the first Australian law firm to partner with Secured Communications, utilising their Mercury platform," managing director Bechara Shamieh said.
Secured Communications launched Mercury in August as an encrypted platform for video conferencing, messaging, audio calls and file transfers, tailored for business use. The platform enables users to hold video-conferencing meetings privately through both web browser and mobile while keeping sensitive information secure.
"As the COVID-19 pandemic continues to force corporate companies to predominantly work from home, the reliance on technology has become perennial. This shift has underscored the need for secure, reliable communication," Madison Marcus said.
The firm cited a study conducted by the Office of the Australian Information Commissioner, which revealed that malicious and criminal attacks accounted for 61% of data breaches over January 2020-June 2020 – with the legal profession being among the five most impacted sectors. A recent Forcepoint survey also reported that that only 46% of global CEOs reviewed their cybersecurity strategy on a regular basis, even though 71% were concerned about potential security breaches.
"We chose Mercury because it offers one of the highest military-grade encrypted platforms, when it comes to the transfer of data and communications, available in the world. This might sound like a costly and overly technical exercise, but compared to the potential reputational and monetary cost of a data breach, the investment is negligible," Shamieh said.
He said that the platform would be made available to all Madison Marcus clients.
"As Australia's preeminent digital law firm, we strive to protect and empower our clients to be market leaders in their chosen sectors," Shamieh said.
Former NSW deputy commissioner Nick Kaldas was appointed as Secured Communications' first APAC managing director to aid Australian law firms against the threat of cyberattack.