They see it as a way to keep the local government sector up to date with relevant issues and resources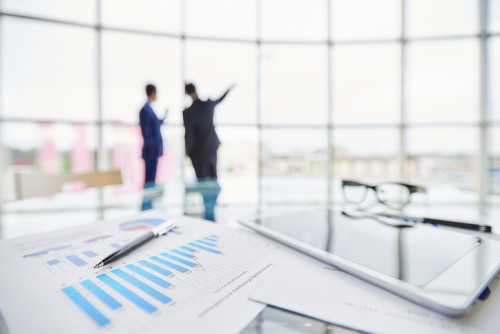 Maddocks
has launched a blog for the Victorian local government sector, called
Council Brief
.
The blog will regularly publish articles on topics of interest to the sector, including on planning, projects, governance and procurement. The blog comes as councils are faced with more challenges, said Mark Hayes, Maddocks' Victorian local government sector joint head.
"Councils play a vital role in making sure communities are cohesive and well-serviced. They are doing this under increasingly difficult circumstances, with rate capping having a significant impact on revenue," he said.
The blog is the firm's way of keeping the local government sector up to date with relevant issued and resources, Hayes said.
This isn't the first initiative by the firm for local government clients. Guy O'Connor, who also leads Maddocks' Victorian local government sector, said that in 2016, the firm launched Sound Counsel, which an information portal that can be used for free by people working in Victorian councils.
"We also hold regular events to connect our council clients with decision makers in the local government space. Council Brief is a continuation of this service to the Victorian local government sector," O'Connor said.
Related stories:
Special counsel snagged by top firm
Commercial firm welcomes four to partnership