An IPO on the ASX is becoming a real alternative for smaller tech companies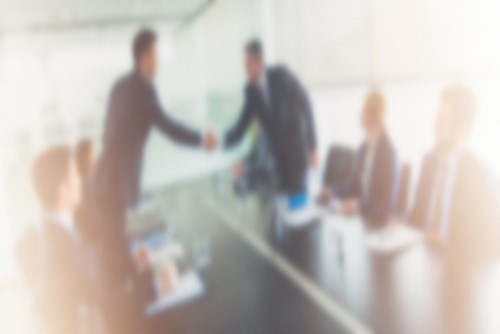 Maddocks has helped a Silicon Valley-headquartered tech company on its IPO and listing on the ASX.
Pivotal Systems raised $53.5m, valuing the company at $230m. Maddocks said that Pivotal Systems, a venture-backed semiconductor manufacturing company, received strong interest from Australian investors.
Partner Catherine Merity, special counsel Rosa Sayer, and lawyer Jordan Reid advised Pivotal systems. Merity and Sayer have extensive experience in IPOs for both Australian and international clients. In the past three years, they have helped three US tech companies list on the ASX.
"With the recent uncertainty regarding certain technology companies on ASX, it is great to see such strong demand for an established company such as Pivotal with strong fundamentals operating in the tech sector," Merity said. "The success of this and other recent IPOs of US companies evidences that an IPO on the ASX is becoming a real alternative for smaller technology companies which do not have the scale to list in the US, providing both a sophisticated market and access to growth capital."
Related stories:
Concrete steps firms can take to further gender equality at the top
Top firm makes 27 senior appointments