Structure provides an alternative to traditional debt or equity funding while providing more flexibility, firm says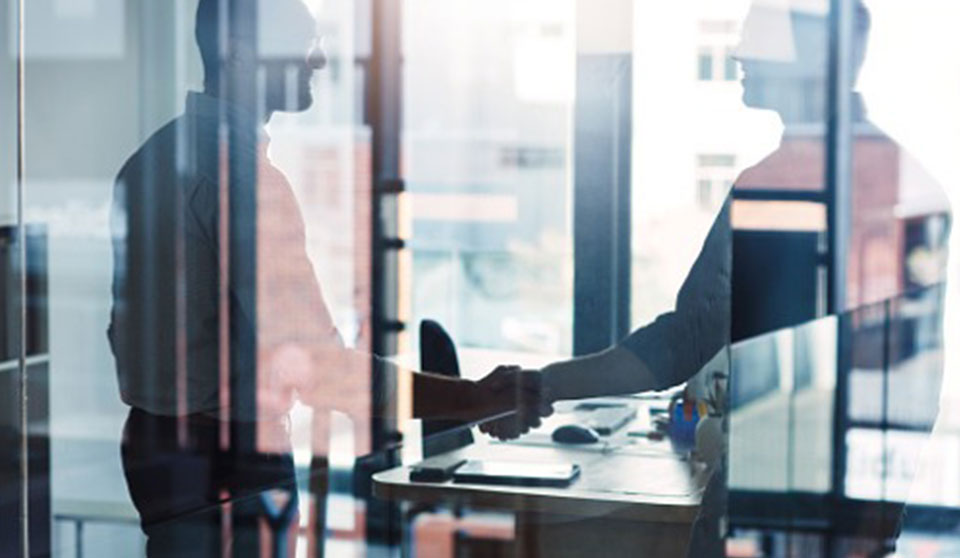 Maddocks has helped craft a unique financing structure that helps a US-based client secure more funding while allowing it more flexibility.
The national firm advised Pivotal Systems on its successful raise of $13m using what's called a preferred stock financing facility. The structure is new to the Australian market, Maddocks said.
Maddocks said that private equity firm Anzu Industrial RBI USA, which is an existing shareholder of Pivotal Systems, will subscribe for preferred stock. Repayment of the funding is linked to a percentage of Pivotal System's ongoing revenue.
"This structure provides an alternative to traditional debt or equity funding, providing more flexibility for growth stage companies which may have inconsistent revenue streams. The preferred stock is not convertible into ordinary equity and therefore does not dilute existing shareholders and does not contain financial covenants thereby providing more flexibility than customary debt financing," Maddocks said.
Partner Catherine Merity and special counsel Rosa Sayer advised Pivotal Systems on the financing.
ASX-listed Pivotal Systems, which makes a gas-flow monitoring and control technology platform for the global semiconductor industry, is a longstanding client of Maddocks. The firm says it has advised on a string of recent matters for the client, including its IPO and listing on the ASX in 2018.