The in-house veteran is also heading up the firm's Middle East practice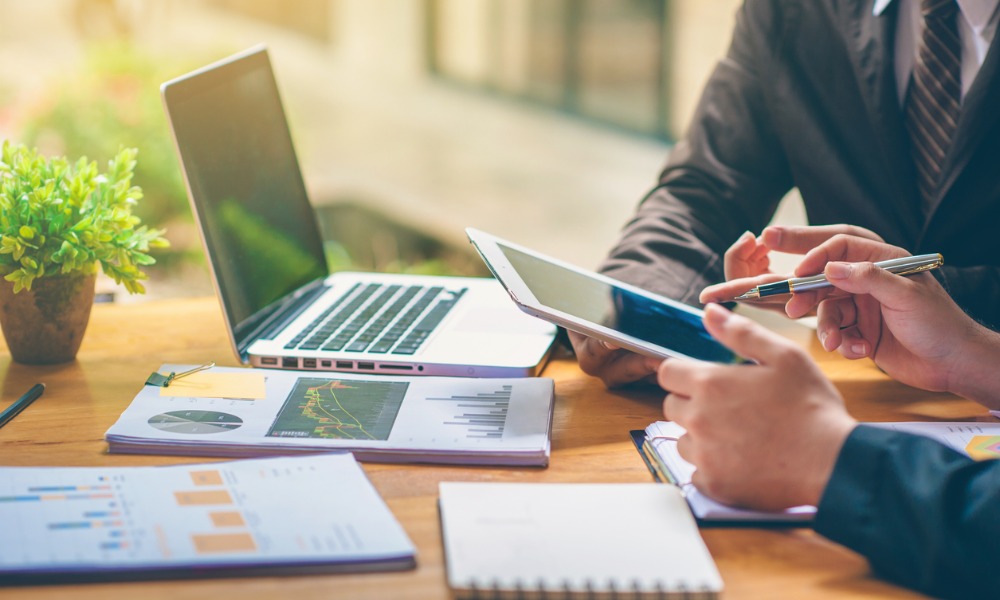 Lawyers on Demand (LOD) has announced the appointment of Australian lawyer and current Middle East managing director Brett Menadue as head of its Asia practice.
"The appointment reinforces LOD's commitment to growth in the Asia Pacific region and strengthens the firm's connectivity across Asia, the Pacific and the Middle East," the firm said.
Throughout his 20-year career, Menadue has gained experience both in private practice and in-house. He has handled matters related to technology, telecommunications, infrastructure, corporate, ethics, compliance, trade compliance, trade sanctions, FCPA, UKBA, investigations and due diligence.
He spent some time at Freehills (now Herbert Smith Freehills) as a senior associate before proceeding to focus on in-house roles. He was the managing counsel of the construction and infrastructure legal team at Telstra Corporation for over two years; subsequently, he jumped to Nokia, where he spent a decade in a variety of roles, including head of legal and compliance, and established the company's in-house legal ops function.
Prior to his departure from the company, he was Nokia's director of legal and compliance for global services.
In 2017, Menadue began his tenure in LOD as managing director of the Middle East practice, working from the firm's Dubai headquarters. Over the past three years, he has helped to establish and develop the legal services disruptor's practice in this region.
As LOD's head of Asia and Middle East, Menadue will now be overseeing both the Asia and Middle East practices.
"Responding to the growing need of general counsel being supported by trusted advisors who have worked in industry and have the expertise needed to help their teams deliver results, Menadue will strengthen LOD's ability to help them plan, implement and resource operational change to drive greater efficiencies," the firm said. "He will continue to build the successful secondment business and extend the full suite of LOD services, including retained advisory and consulting, managed lawyer teams and legal operations and technology consulting and solutions."
LOD CEO Tom Hartley welcomed Menadue to the Asia team.
"We are very excited to have Brett join our team in Asia. He brings an incredible depth of knowledge and experience which will be invaluable to our clients. With Brett's passion for building empathetic client relationships and track record in driving business growth, Brett is well placed to meet the fast-growing demand for ALSP's within the region," Hartley said.
Menadue said that in his new role, his focus was to drive LOD's "solution-centric culture" and "deliver continuous value" to clients, citing his first-hand experience and "deep understanding of the challenges and needs of forward looking in-house legal teams."
"It is an exciting time for the industry across Asia. Legal teams are becoming increasingly aware of the alternatives to traditional law firms and are wanting to be supported by experienced in house counsel working in a different way," he said.
Menadue succeeds previous Asia head Oliver Mould, who will be heading up LOD's London office. As part of the transition, Menadue has transferred from Dubai to the firm's Singapore office.