It's ready to roll out in the region following its aggressive expansion in the Asia Pacific last year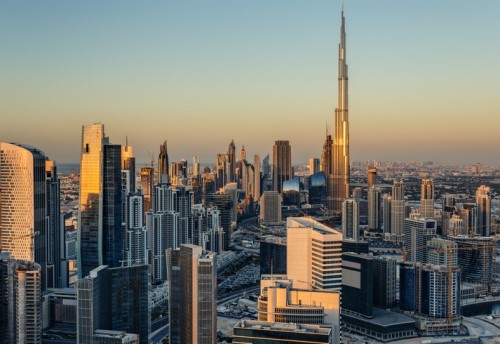 An Australian lawyer is leading Lawyers on Demand's (LOD) expansion in the Middle East.
The firm is just waiting for regulatory approval before it opens its doors in Dubai, as it already has a new managing director for the Middle East on the ground in Brett Menadue, who joined the firm in May. Menadue, who was most recently the chief legal officer of Mara Global Technology, started his legal career in Australia.
Prior to LOD and Mara, Menadue held senior legal roles at Nokia Siemens Networks in Singapore and Dubai, as well as in Telstra. He is a former senior associate at Freehills.
LOD, which was spun off by Berwin Leighton Paisner in 2012, is expected to open its Dubai office in early autumn. The rollout in the Middle East follows LOD's aggressive expansion in the Asia Pacific, which last year saw the firm
merge with Australia's AdventBalance
, then the region's fastest-growing alternative firm.
The global NewLaw firm appointed Jamie Prell, its Australian legal director, as its
inaugural global general counsel
.
The firm has more than 600 lawyers and offices in Brisbane, Hong Kong, London, Melbourne, New York, Perth, Singapore, and Sydney. Its Hong Kong entity is not a law firm but a consultancy.
LOD lets its experts work under three models. They have a secondment-style scheme for office-based freelancers. The firm also lets freelancers take "on call" assignments depending on client needs. Freelancers are also assigned as teams on larger projects.
Related stories:
AdventBalance rechristened LOD – Lawyers On Demand
Global NewLaw firm appoints Australian lawyer to leadership role