The expert defendant litigator joins from a global firm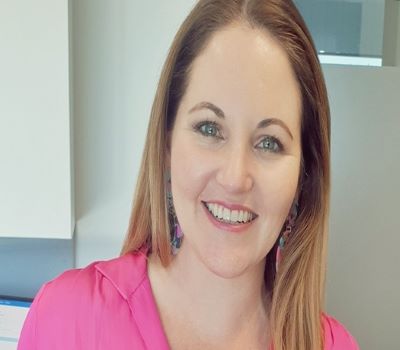 HBA Legal has welcomed an expert defendant litigator from a global firm.
Kim Waygood has been appointed as a senior associate, joining partner Hamish Craib in Brisbane. She moved after 12 years at Ashurst, four of which she spent working with Craib.
Waygood is an expert in professional indemnity and insurance disputes, workers' compensation, and public liability litigation. Her extensive experience provides the firm an edge in advising clients, managing director Brett Ablong said.
"Over her career, Kim has been seconded into the legal team at one of Australia's largest supermarkets no less than four times – this has boosted her understanding of clients' commercial considerations on a day-to-day basis," he said. "As a result, Kim is skilled at helping clients achieve commercial outcomes because she can provide both legal and strategic advice, in addition to negotiating and advocating on their behalf."
Craib said that Waygood is an "absolute gun in the public liability space."
"The most impressive thing about Kim is her can-do attitude. She is a genuine problem solver: the definition of a team player – whether that be within our team to achieve exceptional results for our clients, or as an extension of our clients' teams while acting on their matters," he said.
"HBA has quite a reputation in the market of doing things differently. It has deliberately, I think, positioned itself to work with clients in a way that is very different compared with the approach of the big firms," Waygood said. "HBA is a small to medium-sized operation, but the benefit of that from an employee perspective is that you get all the benefits of that smaller environment, yet the work and the clients we work with is the calibre you'd expect to find at a big firm."
HBA Legal recently launched offices in Melbourne and Sydney. It also recently welcomed senior associates Nicole Kelidis and Dierdre Pennock from Woolworths and Sparke Helmore, respectively.
The NewLaw firm was also recently recognised as one of Australasian Lawyer's 2019 Innovative Law Firms.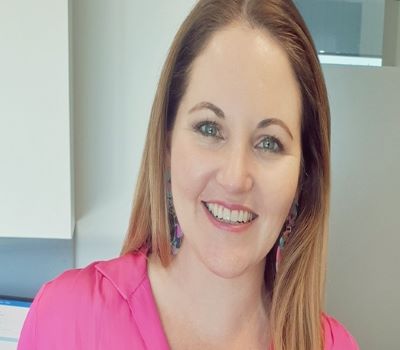 Kim Waygood