Donald S. Waack joins the firm's Washington DC office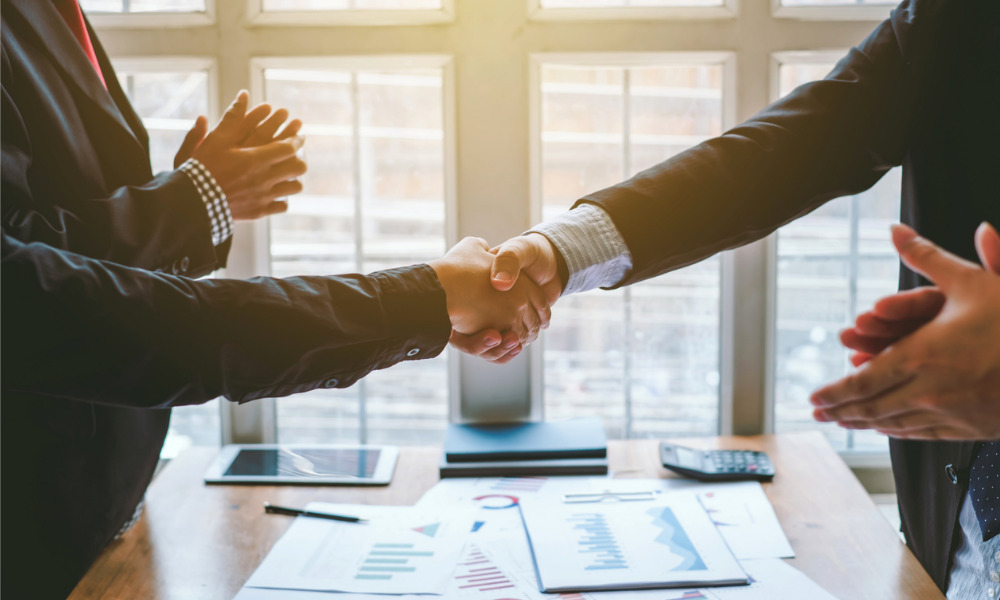 Donald S. Waack has joined Linklaters' Washington, DC office as a partner in the financial regulation group.

He counsels globally active financial services firms on regulatory, transactional, and enforcement matters. His practice is devoted to advising US and international banks, bank holding companies, and other financial institutions on multifaceted strategic and regulatory matters, including regulatory control determinations; investment authority issues and activities restrictions; governance; fund formation; fintech partnerships and investments; regulatory capital; affiliate transactions; and vendor management issues.
"Don's bank regulatory expertise will be invaluable as we guide international clients through an increasingly complex U.S. regulatory landscape," said Peter Bevan, head of Linklaters' financial regulation group. "His in-depth knowledge of US financial regulations and their impact on both domestic and non-US financial services firms will complement our existing global financial regulatory, derivatives, and funds practices."
Waack joins from Morgan, Lewis & Brockius LLP where he was a partner in the Washington, DC office for two-and-a-half years, advising domestic and non-US banks and other financial services firms on a broad range of regulatory and strategic matters.
Waack joins a financial regulation group that has track record of guiding clients through challenging regulatory, transactional, and enforcement matters.
"I am delighted to have Don join the firm," added Tom McGrath, head of Linklaters' US global practice. "His arrival enhances our ability to provide multidisciplinary solutions to our clients in a rapidly changing regulatory environment. His deep experience, strong relationships and market knowledge will integrate seamlessly with our U.S. platform."