New appointment says he is looking forward to working with colleagues across the region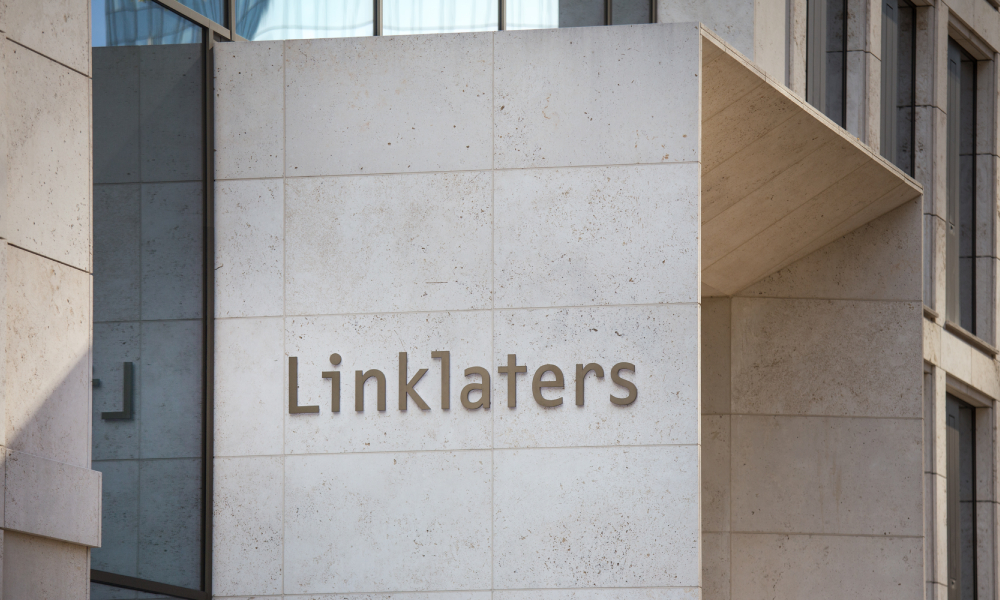 Linklaters has announced the appointment of William Liu as its new regional managing partner, Asia for a period of four years from 1 June 2021.
Since 2018, Liu has served as head of China and head of capital markets, Asia, overseeing the firm's strategy and vision for China as well as sitting on the Asia executive committee. He will be succeeding Nathalie Hobbs who has completed her term in the role.
In a statement, Linklaters said Hobbs will work closely with Liu during a handover period.
Liu joined Linklaters in 1998 as a trainee in Hong Kong and was admitted as partner in 2008, while spending three years in the firm's Shanghai office.
"William has consistently delivered results in his previous roles as head of capital markets, Asia and head of China and I am excited to see where he takes the region next," said Gideon Moore, firm-wide managing partner at Linklaters.
For his part, Liu said that he is "looking forward to building on Nathalie's fantastic legacy and working with colleagues across the region to drive forward our focus on clients and culture."
Meanwhile, Moore praised the outgoing Hobbs, saying that her "sound, commercial judgement and pragmatic approach has supported the region's significant growth and we thank her for her service."