The organisation also debuted a practical guidance NFT for charity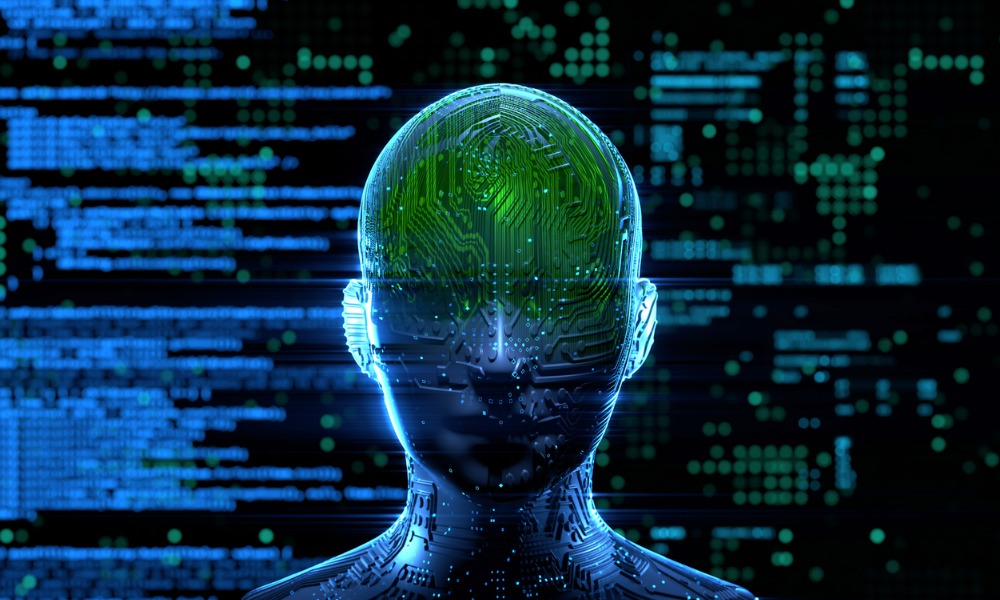 LexisNexis has launched an AI-powered legal knowledge platform in Australia dubbed Lexis+.
The platform grants users access to LexisNexis' library of legal content with AI-driven insights. It also includes an Experience Dock functionality that serves as "an integrated starting point for core legal tasks", a Legislation Compare feature that enables lawyers to identify the evolution of a legislation, and AI-enhanced search functions.
"The introduction of Lexis+ for Australian lawyers represents a significant milestone in our strategy to deliver legal solutions that improve lawyers' productivity, workflow, and their ability to deliver timely and strategic counsel. The integration of new generative AI driven tools is also a game changer for the industry", said Greg Dickason, managing director at LexisNexis Pacific and Asia.
Core product head Lindsay O'Connor added that the platform was developed based on demand for a solution that "improves the quality of their research, speeds the delivery of insights and is easy to use".
Lexis+ was previously rolled out in the US, Canada and the UK.
First-ever practical guidance NFT for charity
LexisNexis also released what it said was the "first-ever practical guidance NFT" for charity.
According to Dickason, it is the only NFT the organisation plans to mint, bolstering its value given its rarity.
"It's essential for legal organisations to either hold or understand how to hold a crypto wallet and be savvy enough to trade in crypto should they be asked to advise on what to do. NFTs are a great way to learn about the technology and the processes it takes to set up, advise, trade and protect your digital IP", he said.
The LexisNexis Practical Guidance Australia team developed an NFT guidance note, which was then converted into an NFT. This enables the team to "walk through the complexity of transacting as a large multinational on the blockchain with all the concomitant learnings", LexisNexis said.
The proceeds from the NFT's auction will go to Médecins San Frontières Australia