He brings years of CTO experience from the likes of WebPT and Vertafore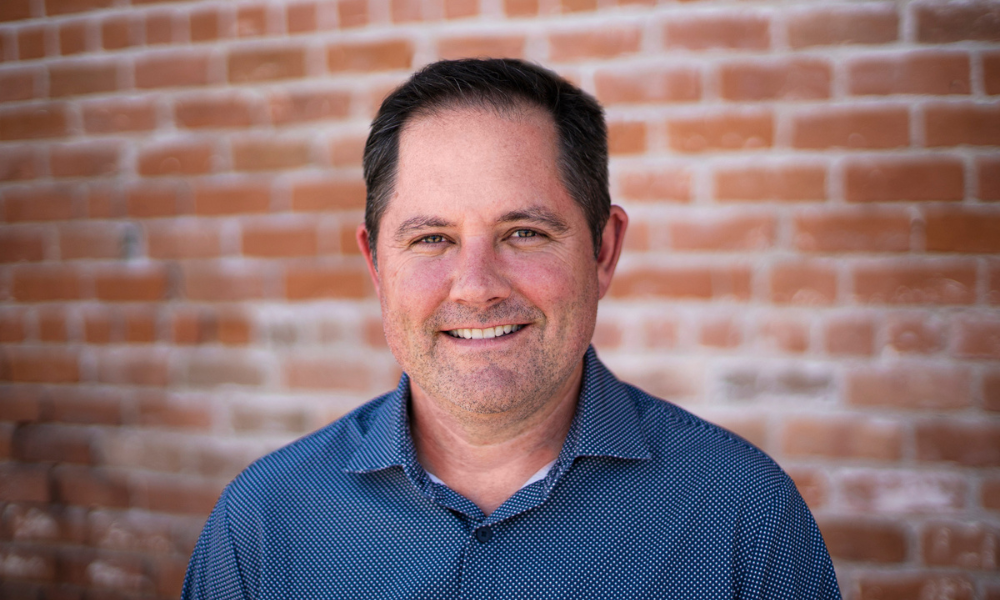 Legal technology leader Litera continues to upgrade its global leadership with the appointment of its first ever chief technology officer, Greg Ingino (pictured).
Ingino joins Litera from similar roles at the helm of global technology teams. Most recently, Ingino was the chief technology officer of physical therapy and outpatient software provider WebPT, where he was responsible for the delivery of new platform capabilities, including the company's first enterprise data offering and an improved scalability of WebPT's technology assets.
Before his stint in WebPT, Ingino was also the chief technology officer of insurance software provider Vertafore, which he helped scale to US$ 600 million in revenue before its successful sale to Roper Technologies for over US$ 5 billion.
Since the appointment of CEO Sheryl Hoskins, Litera has welcomed a wave of top-talent investments to bring together an ecosystem of market-leading tools for law firms and corporate lawyers. Hoskins said the company's expansion matched the legal tech landscape itself, which was currently "at a pivotal moment".
"We are building momentum at a rapid pace, and I am confident that Greg's vision and leadership will not only help us continue to deliver on our product portfolio but drive Litera to further innovate into new spaces and technologies so we can continue to deliver the best in legal technology for our clients," Hoskins said of Ingino's appointment. "I've known Greg for many years, and he has a proven track record of maximising scalability and predictability in teams that deliver high quality, reliable solutions to market."
As Literal's new chief technology officer, Ingino will lead the engineering functions that support Litera's product stability, supervising the company's engineering, dev ops, architecture, R&D operations, QA, IT, and security teams. He will report directly to Hoskins.
"I couldn't be more excited to join the leadership team at Litera," said Ingino. "I'm inspired by Litera's mission and am committed to keeping Litera the leader in the legal software space by helping to further grow our products, processes, and people."
Ingino earned his MBA from UCLA and a bachelor of science from California State University Northridge.