The renowned US Supreme Court justice died on Friday night at the age of 87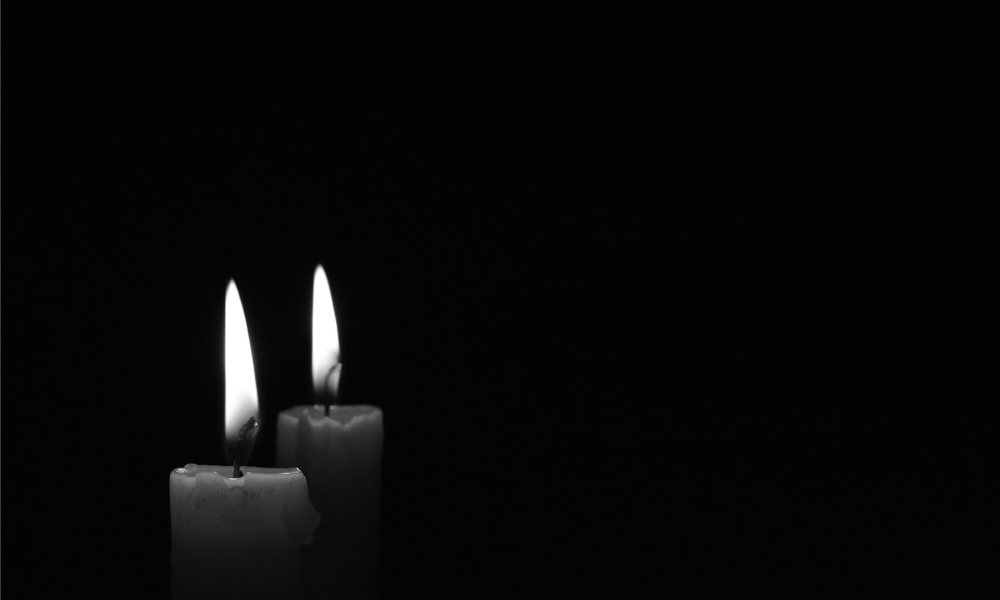 Legal legend Ruth Bader Ginsburg has died.
The US Supreme Court said in a statement that the renowned US Supreme Court justice died in her Washington, DC home due to complications from metastatic pancreatic cancer. She was aged 87.
"Our nation has lost a justice of historic stature. We at the Supreme Court have lost a cherished colleague," Chief Justice John Roberts said. "Today we mourn but with confidence that future generations will remember Ruth Bader Ginsburg as we knew her, a tireless and resolute champion of justice."
Playfully dubbed "the Notorious RBG," Ginsburg was a powerful advocate for gender equality, transforming the legal profession for women in America. In 1993, she became only the second woman nominated to the US Supreme Court.
She has become an international icon for feminists, with her story immortalised in various media including the 2018 Hollywood film On the Basis of Sex, where she made an appearance as herself.
In July, Ginsburg announced that she had started chemotherapy in May for a recurrence of cancer, but continued to deliver on her court responsibilities.
"I have often said I would remain a member of the court as long as I can do the job full steam. I remain fully able to do that," she said in a statement.
Following the announcement of Ginsburg's death, organisations like the American Bar Association (ABA) and the American Civil Liberties Union (ACLU) expressed their condolences.
"The American Bar Association mourns the death of Supreme Court Justice Ruth Bader Ginsburg and expresses its deepest sympathy to her family," ABA President Patricia Lee Refo said in a statement. "Ginsburg made vast and lasting contributions to the law and to the profession. She was a commanding voice as an advocate for gender equality and a tenacious protector of the rule of law. She inspired generations of young lawyers in her lifetime."
Refo pointed out that as of February, Ginsburg had remained involved with the association, including serving as special advisor to the board of the ABA Rule of Law Initiative for 2020.
"Few individuals have had such a dramatic and lasting effect on a particular area of law as Supreme Court Justice Ruth Bader Ginsburg, who directed the work of the ACLU Women's Rights Project from its founding in 1972 until her appointment to the federal bench in 1980," ACLU executive director Anthony Romero said. "She leaves a country changed because of her life's work."
Romero said that the organisation would be rechristening the ACLU Centre for Liberty as the Ruth Bader Ginsburg Liberty Centre.
Ginsburg's death sends shockwaves across the US political environment, with the question of her successor on the bench up in the air as election day draws near. According to NPR, Ginsburg said to granddaughter Clara Spera only days before she died that her "most fervent wish" was that she would not be replaced "until a new president is installed."