The chief executive of Her Majesty's Courts & Tribunals Service had assured the public of courts' safety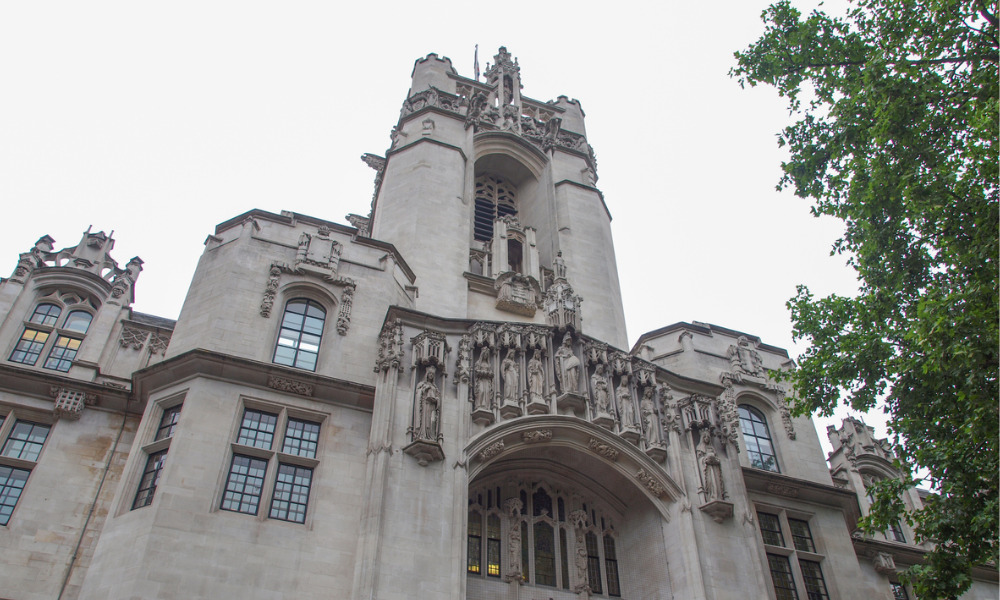 Leading London firm Hodge Jones & Allen (HJA) has slammed the current "business as usual" mentality adopted by the UK courts system after one of the firm's solicitors tested positive for COVID-19 following a meeting with a client in court.
The Law Society Gazette reported that according to the firm, criminal law solicitor Rebecca Smart had seen her client earlier in the month at Highbury Magistrates' Court. When the client failed to show up for an interview, Metropolitan Police told HJA that the client was awaiting the results of a COVID-19 test.
Subsequently, the client informed the firm that they were COVID-19-positive, after which Smart underwent a test herself and found out that she had also contracted the virus. Smart proceeded to self-isolate in line with government mandates, resuming her work from home.
"In common with many firms, we have adopted our own protocols to keep our staff safe. As ever criminal lawyers remain extremely busy fighting for their client's rights in the most difficult situations. The mentality that it is business as usual is absurd. This situation is anything but usual," HJA said in a statement published by the Gazette.
The firm said that not only did courts need to improve working practices, but "more critically," they also had to consider when in-person appearances at court were necessary and whether "a case really needs to go ahead."
"The idea that cases should go ahead, no matter what, must be replaced with a more flexible or understanding approach. Otherwise, we are not only endangering the health of all court users, but the very idea of justice that the courts are meant to administer," HJA said.
The incident with Smart follows the publication of a blog post on the UK government website by Kevin Sadler, chief executive of Her Majesty's Courts & Tribunals Service (HMCTS) on Friday, in which he assured the public that "from the moment that you arrive, our buildings are safe for those that need to use them."
"There has been no evidence that our sites are unsafe – independent public health advice indicates that community transmission is the most likely source of the vast majority of cases where court and tribunal users have tested positive," Sadler wrote. "Where Public Health England/Public Health Wales identified a small handful of possible in-court transmission it found that these were likely to be a result of individuals – not all of them court staff – breaching hands-space-face guidance."
However, lawyers contradicted Sadler's comments with accounts of dealing with "filthy" bathrooms and public waiting areas where social distancing was not observed, the Gazette reported.
In a letter to the HMCTS, the Law Society of England and Wales recommended a two-week pause in non-custody work for Crown and magistrates' courts in order for "all stakeholders in the court process to assure themselves of the safety of attendance and to discuss local measures to ensure safety," the Gazette said.